Does your organization maintain and regularly update their job descriptions? If not, you may want to re-consider your current process. While employers are not legally required to maintain job descriptions, there are several proven benefits and legal advantages to doing so.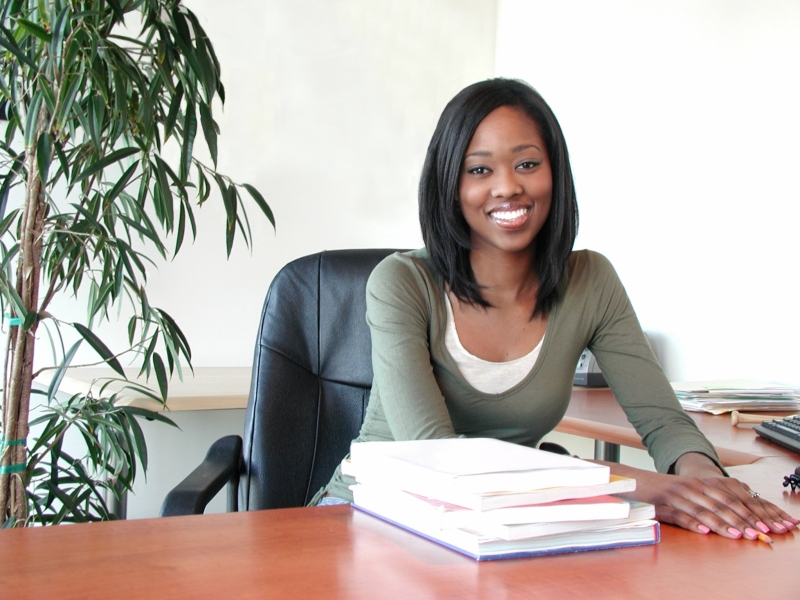 Formal, well maintained job descriptions, are one of the most effective tools to determine the essential job functions and requirements for each position within the organization. The job description should serve as the foundation for qualifying and interviewing of candidates for each role.
What should be included in the job description?
Job title
Pay range
Hours/shifts, overtime expectations, weekend work expectations
Exempt/non-exempt status
General responsibilities including descriptions of key tasks and their purpose
Qualifications including the experience, education, training, and technical skills necessary for the role
Additional demands including extraordinary conditions such heavy lifting, travel, prolonged standing, and exposure to extreme temperatures
Job duties and responsibilities including tasks that comprise a majority of the work to be done
A thorough job description can support an employer's stance on a hiring decision, address exempt/non-exempt status under the Fair Labor Standards Act for wage and hour purposes, and provide hiring managers with a clear understanding of who may best be suited for a position. They also provide documentation of the mental, physical, and environmental factors necessary to complete the requirements of the position.
Having an employee sign an employment agreement upon hiring including a language that the employee has received a copy of the job description, has reviewed it, and understands the expectations of them in this role can assist employers in training, performance evaluations, and disciplinary manners. As with any working relationship both parties often are better protected and informed when there is a clear and concise understanding of the expectations of them.
Are you a stand out professional, technical professional, driver, or skilled worker seeking contingent, temporary, or long term career opportunities?  Visit our job board  for more information!  Want to learn more about how you can gain access to Trillium's national network of professionals and skilled workers? Contact us today!
Trillium, a national leader in staffing and recruitment is a valued staffing partner to over 5,000 companies nationwide. Trillium is privately owned by Oskar René Poch.