Trillium Staffing Solutions a national leader in staffing and recruitment services, is excited to announce the offering of their direct hire services in Fishers, Indiana! After many years of servicing the Greater Indianapolis area, the need for direct hire services for mid-level and professional level placements has grown tremendously for our existing client base and new clients seeking our services.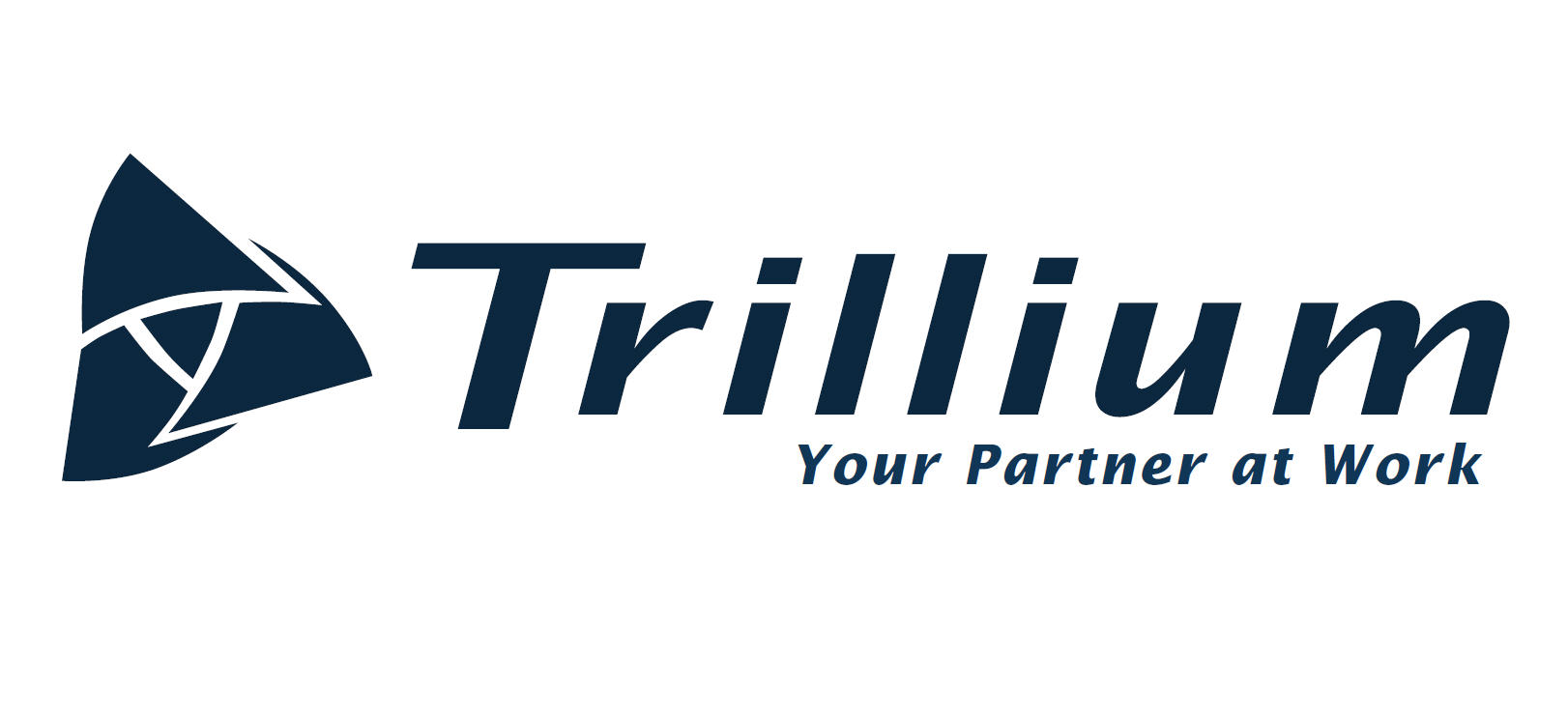 "We're excited to share our services led by Fishers native Zachary Mayner. Harnessing our existing pool of nearly 1 million candidates in addition to Zach's personal and professional network in the community, we are confident that we can assist our local clients with their growth and expansion by providing the industry's best talent for their professional openings." – Jenna Mathieu, Marketing Manager
The Trillium brand of companies is privately owned by René Poch and provides more than 30 years of industry leading recruitment and staffing services through its divisions including: Trillium Staffing, Trillium Construction Services, Trillium Driver Solutions, Trillium Marine, Trillium Technical, Trillium Environmental, and Trillium Techs. With approximately 90 offices nationwide and nearly 400 internal recruitment professionals, the Trillium brand is proud to be recognized by Staffing Industry Analysts as a Top 25 Largest Industrial Staffing Firm in the U.S., a Top 100 Largest Staffing Firm in the U.S., a Top 100 Fastest Growing Staffing Firm in the U.S., and a 2015 winner of National Best and Brightest Companies to Work For. For more information please visit www.trilliumstaffing.com.