Does your organization currently use the E-Verify system? The system is an online federal system designed to check information from I-9 forms against records with the Social Security Administration and the Department of Homeland Security to ensure eligibility to work in the United States. Currently the federal government only requires employees who are working under federal contracts to be verified in the system, while individual states and local entities may also require use of the program. What does this mean for you?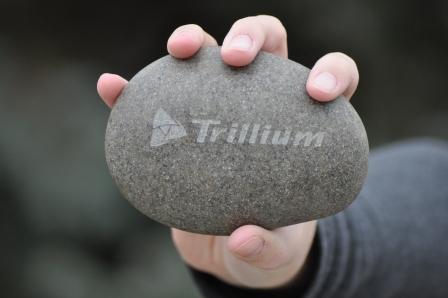 With Clark Hill's Immigration Law Update from November 15th, at least four additional states with begin require use of the system as of January 1, 2013. Some individual states have listed requirements based on the number of employees or new hires as well. Here are some highlights:
North Carolina- Use of E-Verify will become mandatory for private employers with 100 or more employees.
Pennsylvania- Use of E-Verify will become mandatory for state public works contractors or subcontractors with contracts worth $25,000 or more.
Tennessee- Use of E-Verify will become mandatory for private employers with between 6-99 employees.
Other states also have new requirements of use with the system next year, read the full report here for more information on  your individual state. If you have temporary or contingent workers that are required to be processed through the system please contact your staffing provider to make sure they are aware of the regulations and are in compliance. Staffing agencies well versed in construction and related fields should be aware of the regulations and requirements in their area.
Want to learn more about how you can gain access to Trillium's national network of top level talent? Contact us today!  If you are a stand out in your profession and seeking contingent or long term career opportunities, visit our job seekers section for more information!
Trillium, a national leader in staffing and recruitment is a valued staffing partner to over 5,000 companies nationwide. Trillium is privately owned by Oskar René Poch.