Do you wonder why 90% of companies seek recruiting assistance from staffing firms? Here are a few quick facts about the industry, it's services, and why there is so much value in outsourcing your hard to fill positions!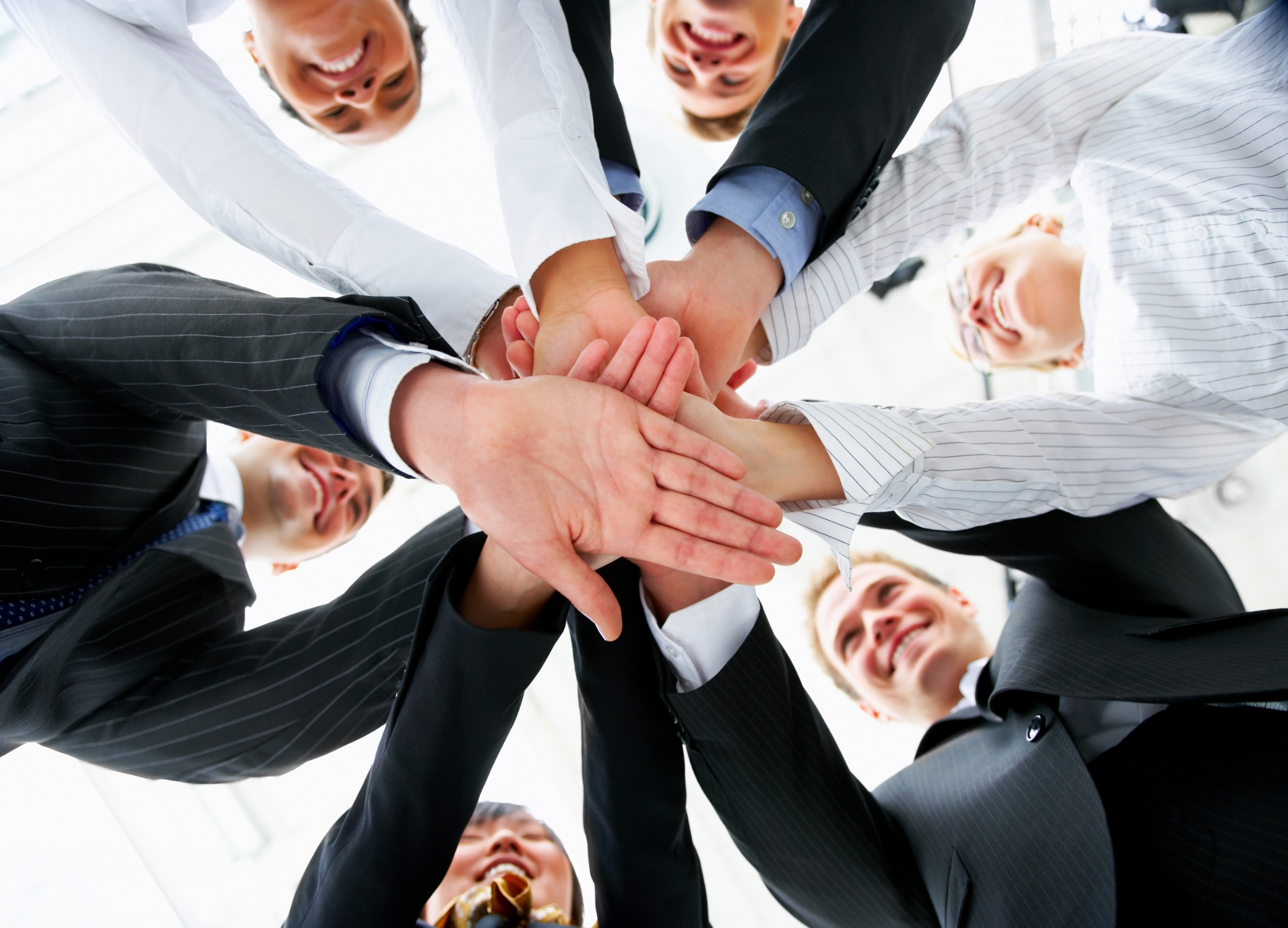 We hire. A lot. Staffing companies employ almost 3 million people every business day! These employees range from entry level on through executive management, allowing staffing companies to become experts in the hiring of almost anyone.
We have a pool of short term and contract employees. Have you ever tried to fill a temporary or contract position? These can be far more difficult to sell to a candidate when your company has nothing to offer them after peak season or a project is completed. Staffing firms hire 11.5 million temporary and contract employees throughout the year. Maintaining a pool of talent who is willing to work, or even prefers these types of assignments, is what we do.
Need someone full time? We're great at that too! You may be surprised to learn that almost 80% of employees working for a staffing company work full time hours. This figure is almost even with the rest of the workforce.
Do you need a flexible workforce? We have it. About 90% of companies who partner with a staffing agency report that this gives them the ability to remain fully staffed during peak seasons.
We help build a permanent workforce solution. 80% of staffing clients report that staffing firms have provided them a good way to locate people who can become permanent employees.
We provide free training to employees. Have you struggled with on boarding new employees after an already lengthy recruiting process? Stop. 90% of staffing companies provide free training to their temporary and contract employees, freeing you of the additional time and resources.
Whether your needs are entry level, executive level, short term, or long term, an established staffing firm should be able to provide the solution. For more information on locating the right staffing firm for your business, click here or contact us today!
Want to learn more about how you can gain access to Trillium's national network of top level talent? Contact us today!  If you are a stand out in your profession and seeking contingent or long term career opportunities, visit our job seekers section for more information!
Trillium, a national leader in staffing and recruitment is a valued staffing partner to over 5,000 companies nationwide. Trillium is privately owned by Oskar René Poch.