Have you tried unsuccessfully to partner with traditional staffing agencies for your heavy industrial staffing needs? There are several factors that set heavy industrial staffing agencies apart from traditional staffing agencies.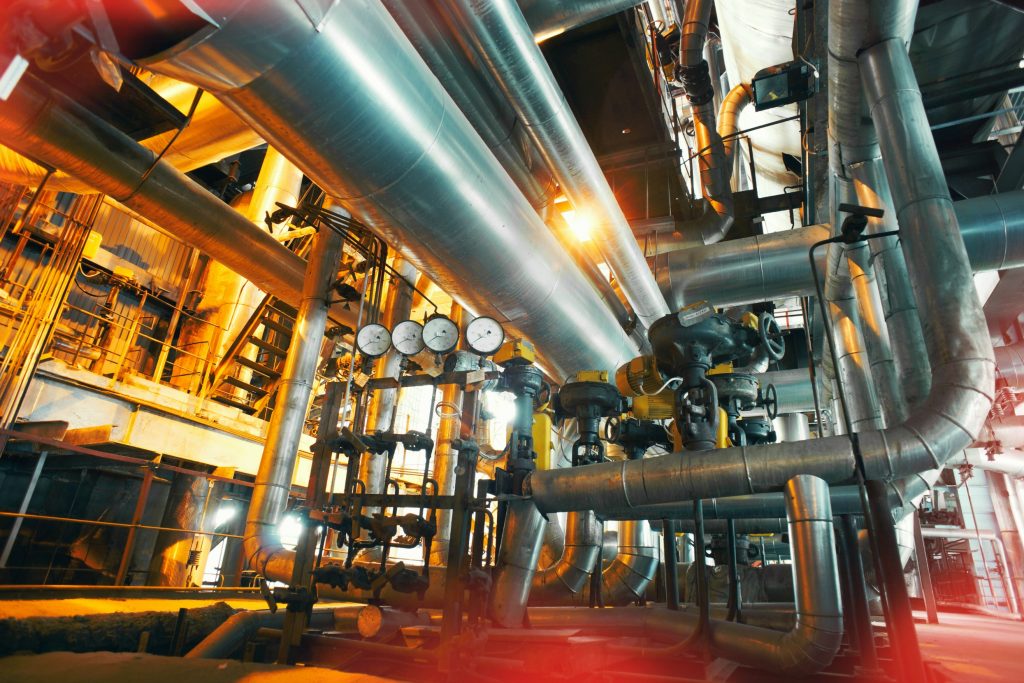 Many light industrial staffing agencies recruit for positions such as welders, fabricators, and other semi-skilled positions. The majority of these positions are light in nature and require far less training and experience than skilled trades positions. Hiring unskilled workers for heavy industrial positions such as pipe fitters, pipe welders, industrial electricians, combo welders, and millwrights could result in losses and damages in the tens of thousands of dollars in as quickly as one day on the job. In addition to damaged materials, equipment, and loss of production, unskilled workers performing heavy industrial jobs are more likely to get injured on the job.
The processes, tools, and equipment involved in industrial construction projects can often result in serious injuries when duties are performed by unskilled workers. While the ability to get someone in place for the position faster by partnering with an existing partner may seem appealing, the consequences can be long term.
So how do you identify a skilled trades staffing agency or industrial staffing agency? Here are a few ways to identify a skilled trades recruiter:
The company website shows that at least a portion of their staff is dedicated to skilled trades or industrial staffing.
They should provide a list of positions that they staff for industrial projects such as pipe fitters, pipe welders, industrial electricians, combo welders, and millwrights.
Ask them how many shutdowns and turnarounds they supplied staff for in the past year. If they seem confused, continue your search elsewhere.
Ask them to describe how they support and encourage safety for their industrial and skilled trades workers. If their answer is generic in nature such as a basic safety quiz or video is performed upon hire, they likely do not specialize in industrial and skilled trades placements.
Inquire as to what safety services and training are available through their company. Do they employ a full time safety team?
Ask for references. If you are still unsure about a staffing agency's ability to provide you with safe and skilled industrial workers ask them to if they are able to provide a list of industrial projects they have provided skilled trades staff for in the past.
Obtaining, running, and managing heavy industrial construction projects can be difficult enough with qualified and experienced industrial workers. Don't chance your company's reputation, financial state, and future with unskilled talent on the job.
Are you a stand out professional, technical professional, driver, or skilled worker seeking contingent, temporary, or long term career opportunities?  Visit our job board  for more information!  Want to learn more about how you can gain access to Trillium's national network of professionals and skilled workers? Contact us today!
Trillium, a national leader in staffing and recruitment is a valued staffing partner to over 22,000 companies nationwide. Trillium is privately owned by Oskar René Poch.