In the United States nearly 15 million people are employed each year by staffing firms. While previously seen as a source of entry level jobs, the staffing industry has transformed itself into the gateway to confidential job searches, permanent careers and access to the nation's top hiring managers.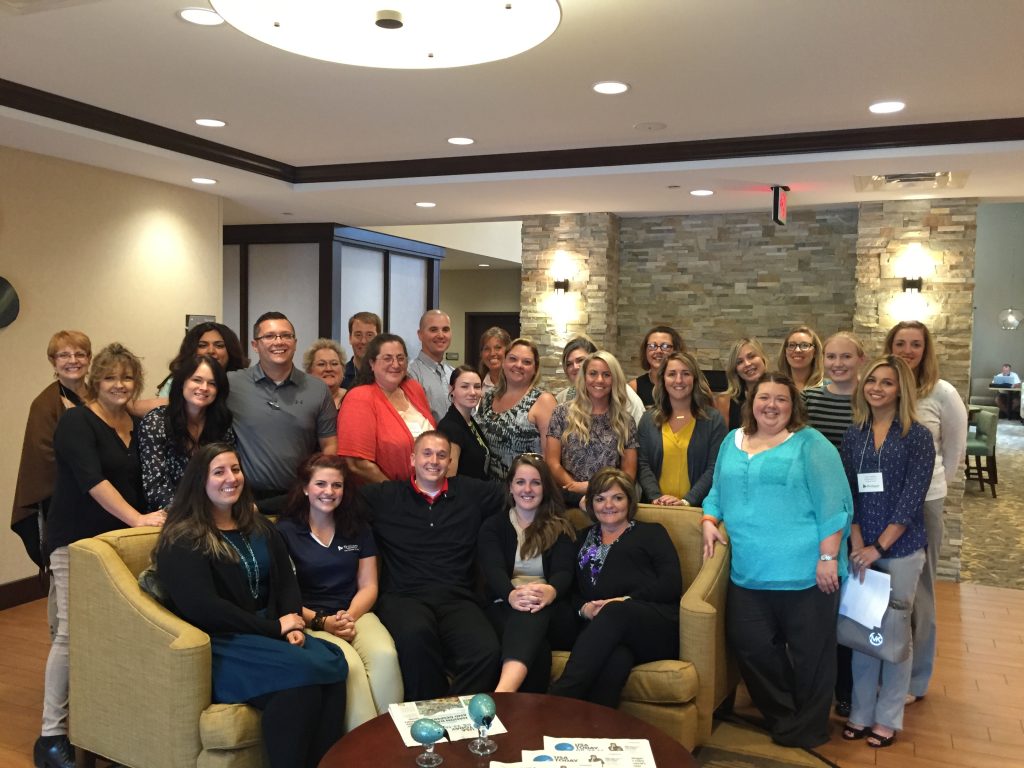 Here's what staffing employees recently shared with the American Staffing Association:
9 out of 10 staffing employees said staffing work made them more employable
35% were offered a permanent job by a client where they were placed, 66% of those offered accepted the offers of permanent employment
The average staffing employee makes $17/hr while some make more than $100/hr
1 out of 5 staffing employees say scheduling flexibility is a key reason for choosing temporary or contract work
90% of staffing employees report that they are satisfied with their staffing company
Whether you are seeking a permanent career change or a contract position, now is the time to get in touch with an established Recruiter!
The Trillium brand of companies is privately owned by René Poch and provides more than 30 years of industry leading recruitment and staffing services through its divisions including: Trillium Staffing, Trillium Construction Services, Trillium Driver Solutions, Trillium Marine, Trillium Technical, Trillium Environmental, and Trillium Techs. With approximately 90 offices nationwide and nearly 400 internal recruitment professionals, the Trillium brand is proud to be recognized by Staffing Industry Analysts as a Top 25 Largest Industrial Staffing Firm in the U.S., a Top 100 Largest Staffing Firm in the U.S., a Top 100 Fastest Growing Staffing Firm in the U.S., and a 2015 winner of National Best and Brightest Companies to Work For. For more information please visit www.trilliumstaffing.com.