Are you looking for a construction or skilled trades job in Arizona? We may have your job! Trillium Construction Services is excited to announce the opening of our newest location in Phoenix, Arizona!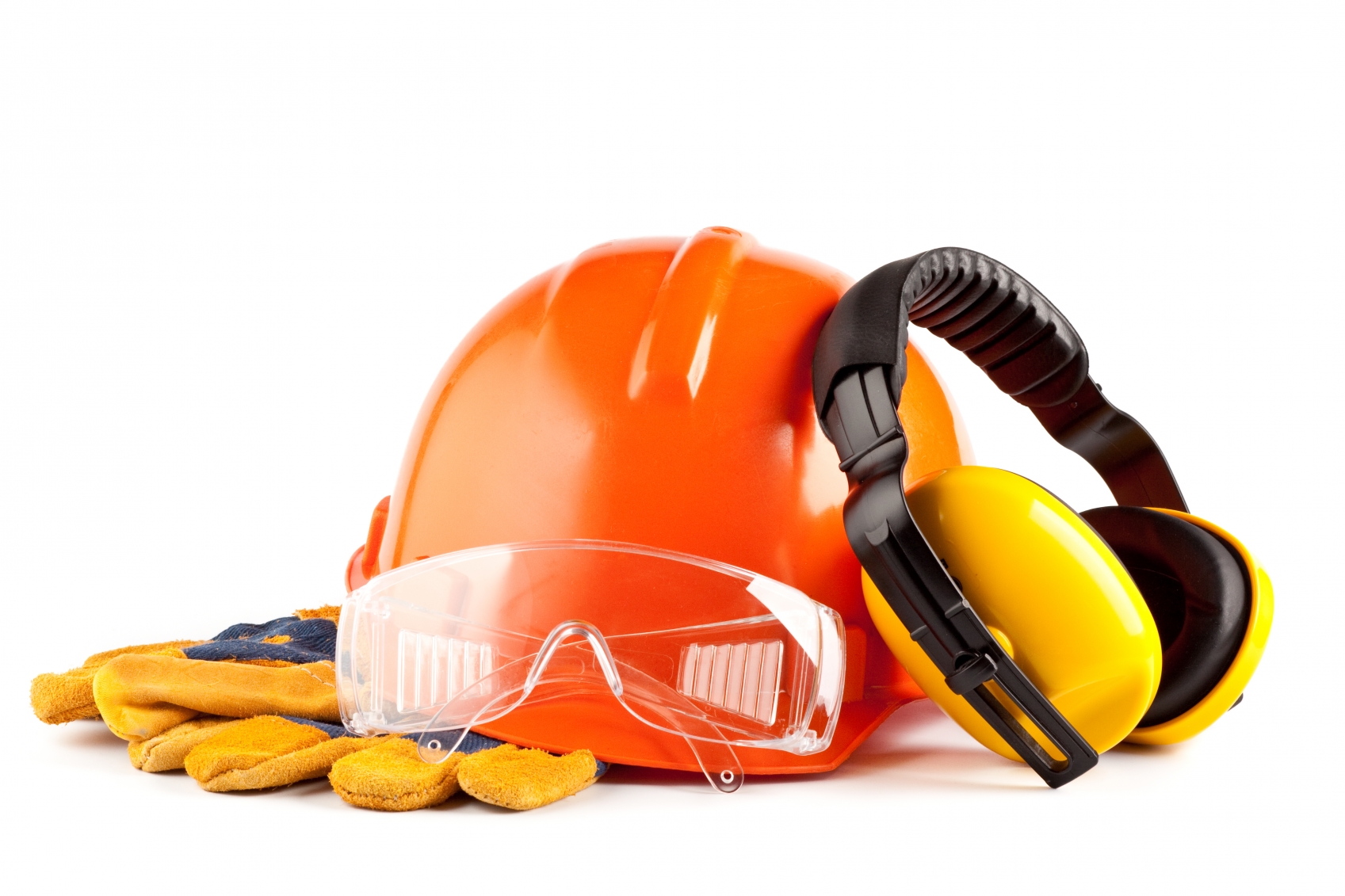 As national leaders in construction staffing, our team partners with some of the busiest and most respected contractors in the country. We are excited to announce that the demand coming from these leading contractors has prompted us to open a location in Phoenix!
Our team is now hiring experienced:
Journeyman Electricians
Electrician Helpers
Electrician Apprentices
Sheet Metal Mechanics
Sheet Metal Helpers
Plumbers
Journeyman Plumbers
Plumber Apprentices
Plumber Helpers
If you are seeking construction job in Arizona with great income potential, full time hours including overtime possibilities, and the chance to get a foot in the door with the areas leading contractors; register with Trillium Construction today!
Click here to begin the process!
Want to learn more about how you can gain access to Trillium's national network of experienced construction workers? Contact us today!  If you are a stand out skilled trades worker seeking short or long term career opportunities, visit our job seekers section for more information!
Trillium, a national leader in staffing and recruitment is a valued staffing partner to over 5,000 companies nationwide.Trillium is privately owned by Oskar René Poch.