Are you looking for a job in the oil or gas industries? Now is the time! Almost half of the U.S. hiring managers in the industry are anticipating job growth including many full time positions yet this year!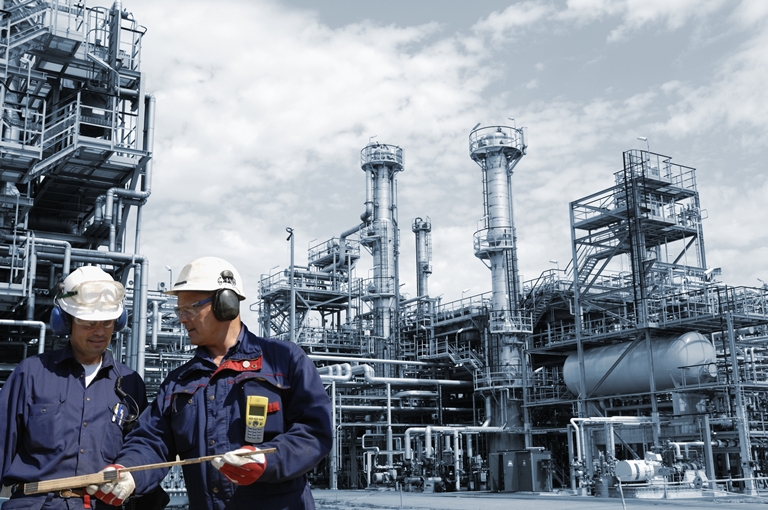 A recent survey conducted by Rigzone,  reported that more than a quarter of oil and gas employers planned to use more staffing agencies to fill positions in 2013 than they had in the past. Obtaining a position in the oil and gas industry through a construction or skilled trades staffing firm can provide additional security and benefits for an employee. An established construction staffing agency will often provide more overtime opportunities, traveling positions, workplace flexibility, and more job stability as most work with multiple contractors in the industry and can keep tradesmen employed going project to project.
The areas with the most anticipated growth for 2013 in the oil and gas industry include:
Mechanical Engineers
Design Engineers
Petroleum Engineers
Electrical Engineers
Reservoir Engineers
Pipeline Engineers
HSE Managers
Finance and Accounting
Production Engineers
Production Operators
Process Engineers
Heavy Equipment Operators
Refinery Specialists
If you are interested in a new position in the oil and gas industry, now is the time to act! With a larger than usual opportunity for full time positions, these positions will fill quickly!
If you are a contractor seeking to add additional staff, anticipating your future needs sooner rather than later can help you in the search for talent. With approximately half of the contractors in the industry recruiting for the same types of tradesmen and engineers, the top level talent will likely be hired for positions earlier in the season. Also, consider partnering with a staffing firm that specializes in your line of business but services a multitude of positions. Creating and maintaining a relationship with a staffing partner that understands your needs and your company profile without reinventing the wheel each time, will save you a large amount of time and resources.
Want to learn more about how you can gain access to Trillium's national network of experienced tradesmen and construction workers? Contact us today!  If you are a stand out skilled trades worker seeking short or long term career opportunities, visit our job seekers section for more information!
Trillium, a national leader in staffing and recruitment is a valued staffing partner to over 5,000 companies nationwide. Trillium is privately owned by Oskar René Poch.