Founder and CEO of the Trillium brand of staffing companies René Poch, recently announced the expansion of the Trillium Professional brand and promotion of long time employee Paul White.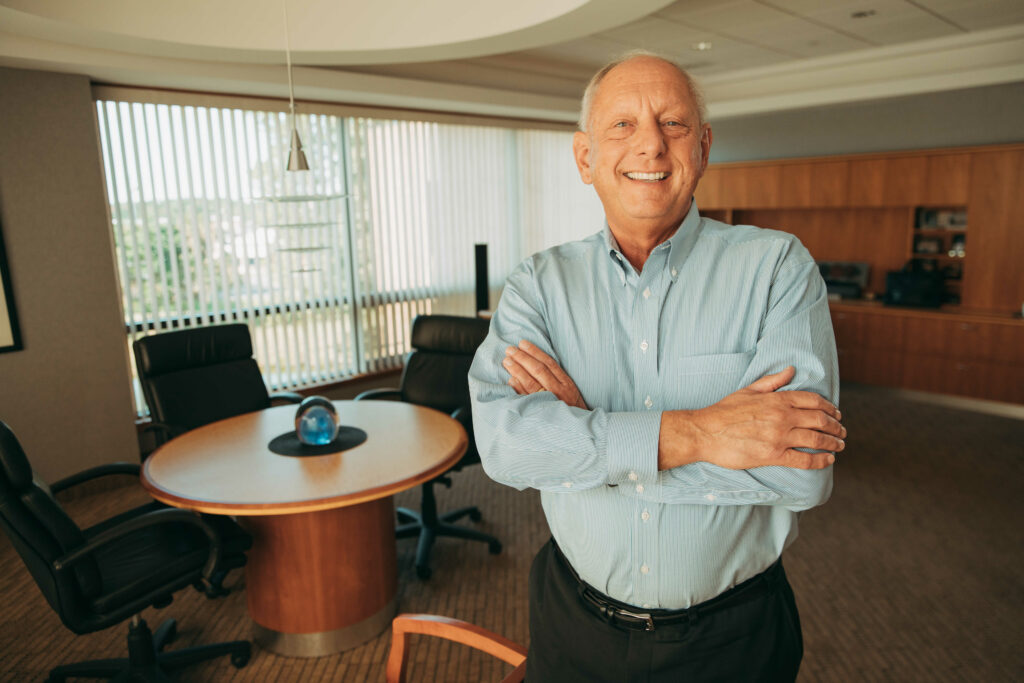 "Paul White has been with our Trillium Driver division as an Area Manager for 7 years and has had a remarkable track record during that time. Paul owned and operated a successful professional staffing company in California before joining Trillium so he brings a wealth of knowledge with him. He is both excited and passionate about this opportunity." – René Poch, CEO
Trillium Professional previously specializing in the recruitment of accounting and finance, will also now include the Trillium Technical division who has been providing IT and engineering recruitment since 1984 under the Trillium Technical and formerly Computer and Engineering Services brands. As part of this strategy Paul White Area Manager with Trillium for seven years, was promoted to the position of Vice President of Trillium Professional.
"A CEO at a large firm in Peoria, IL said to me after we started a search for a controller for her ' I didn't realize that I could get this level of service and delivery from a search firm.' I told her you can't except from this one.  We've been throwing life preservers to executives for years. We placed 2 direct hire candidates and 2 contractors with her in 6 months in three business verticals accounting, engineering and technical. Consolidating the power of our professional services, just makes sense. It allows our clients a seamless process to hire professionals in multiple verticals without starting from scratch in educating a firm on their company culture and priorities in a candidate." – Paul White, VP of Trillium Professional
For more information on Trillium Professional, please visit www.trilliumprofessional.com.
The Trillium brand of companies is privately owned by René Poch and provides more than 30 years of industry leading recruitment and staffing services through its divisions including: Trillium Staffing, Trillium Construction Services, Trillium Driver Solutions, Trillium Accounting and Finance, and Trillium Professional. With approximately 100 offices nationwide and nearly 400 internal recruitment professionals, the Trillium brand is proud to be recognized by Staffing Industry Analysts as a Top 100 Largest Staffing Firm in the U.S., and a 2022 winner of National Best and Brightest Companies to Work For. For more information please visit www.trilliumstaffing.com.