With construction in it's peak for most of the country, now is a great time to assess your risks and safety protocols. As recently as this week headlines are filled with work related injuries including work related fatalities. How can you avoid putting your staff at risk?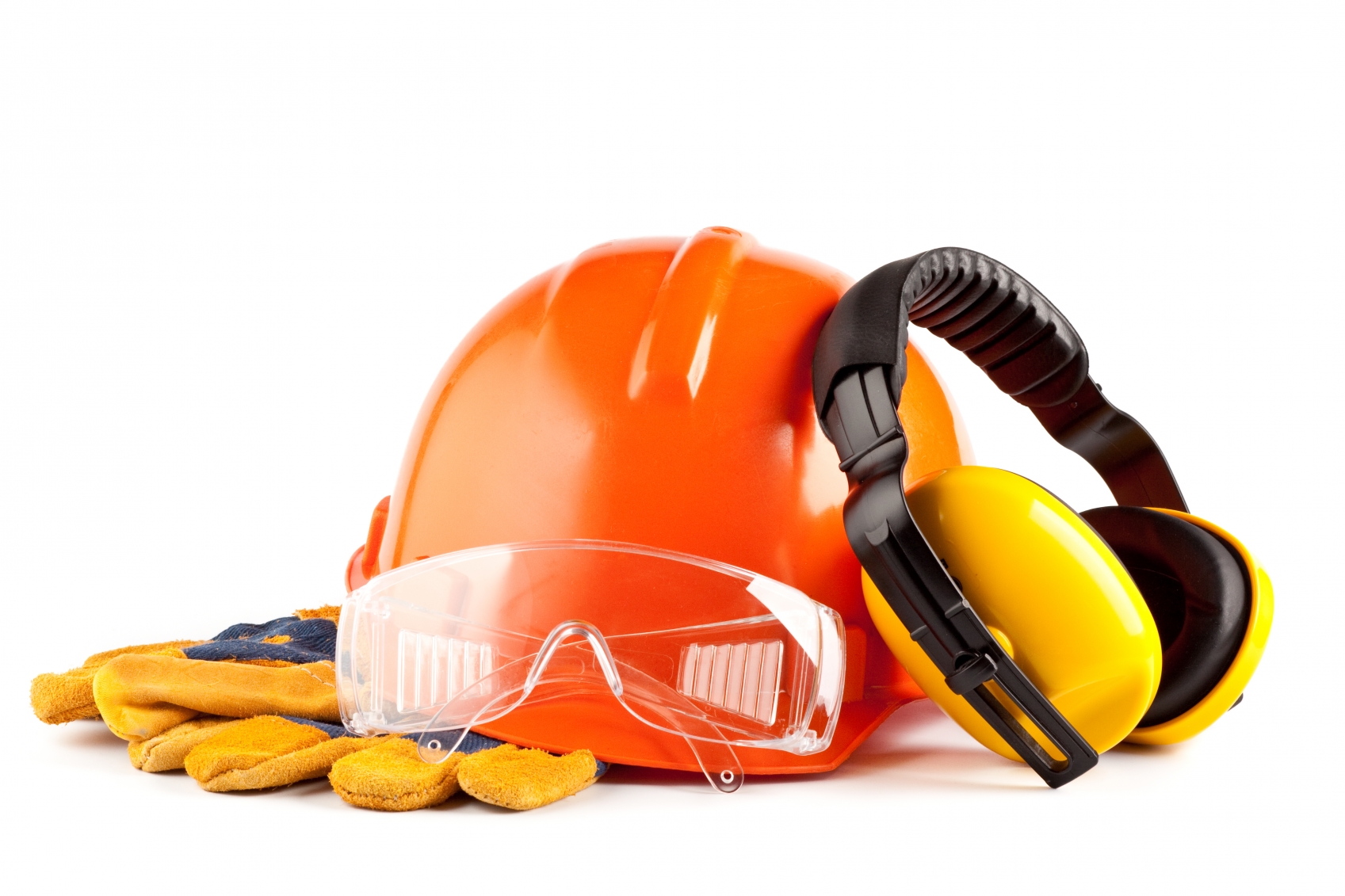 This week the construction of the new "Levi's Stadium", future home of the 49er's was plagued with a work related fatality. A local contractor lost one of their long time elevator workers when he was struck by a falling counterweight while standing on a ladder at the bottom of an elevator shaft. Even with 43 years of experience on the job and what has been reported as appropriate PPE for the job, this 63 year old was lost. The $1.3 billion project with approximately 1,000 tradesmen on site was shut down for two days. How can you protect your team before it's too late?
Host and engage your staff in regular safety meetings. Even the most qualified and experienced of tradesmen need to be reminded of safety procedures, cautions, and be aware of what is taking place on the job site. Regularly screen employees for PPE and question them on their safety precautions. Encourage all contractors on site to report any safety concerns or possible dangers to the on site safety manager immediately. Some of the safest sites include those who offer bonuses to those who report safety concerns and offer rewards for long periods of time on site without injury.
While maintaining and regularly evaluating your job sites for safety concerns can be time consuming and cost additional investment dollars, the return on investment is undeniable. Simple investments such as reflective vests, bright colored hard hats, additional safety fencing, and mirrors can save costly injuries quickly. Be sure to include all temporary workers who are on site in your regular safety meetings and practices. Everyone on site, regardless of their length of employment should have a part in maintaining a safe job site.
Want to learn more about how you can gain access to Trillium's national network of experienced construction workers? Contact us today!  If you are a stand out skilled trades worker seeking short or long term career opportunities, visit our job seekers section for more information!
Trillium, a national leader in staffing and recruitment is a valued staffing partner to over 5,000 companies nationwide. Trillium is privately owned by Oskar René Poch.