Do you find yourself struggling to find a fair balance between your work and your personal life? You are far from alone. Changes to the traditional workforce following the recent recession, have resulted in employees handling more of a workload than their roles had required in the past.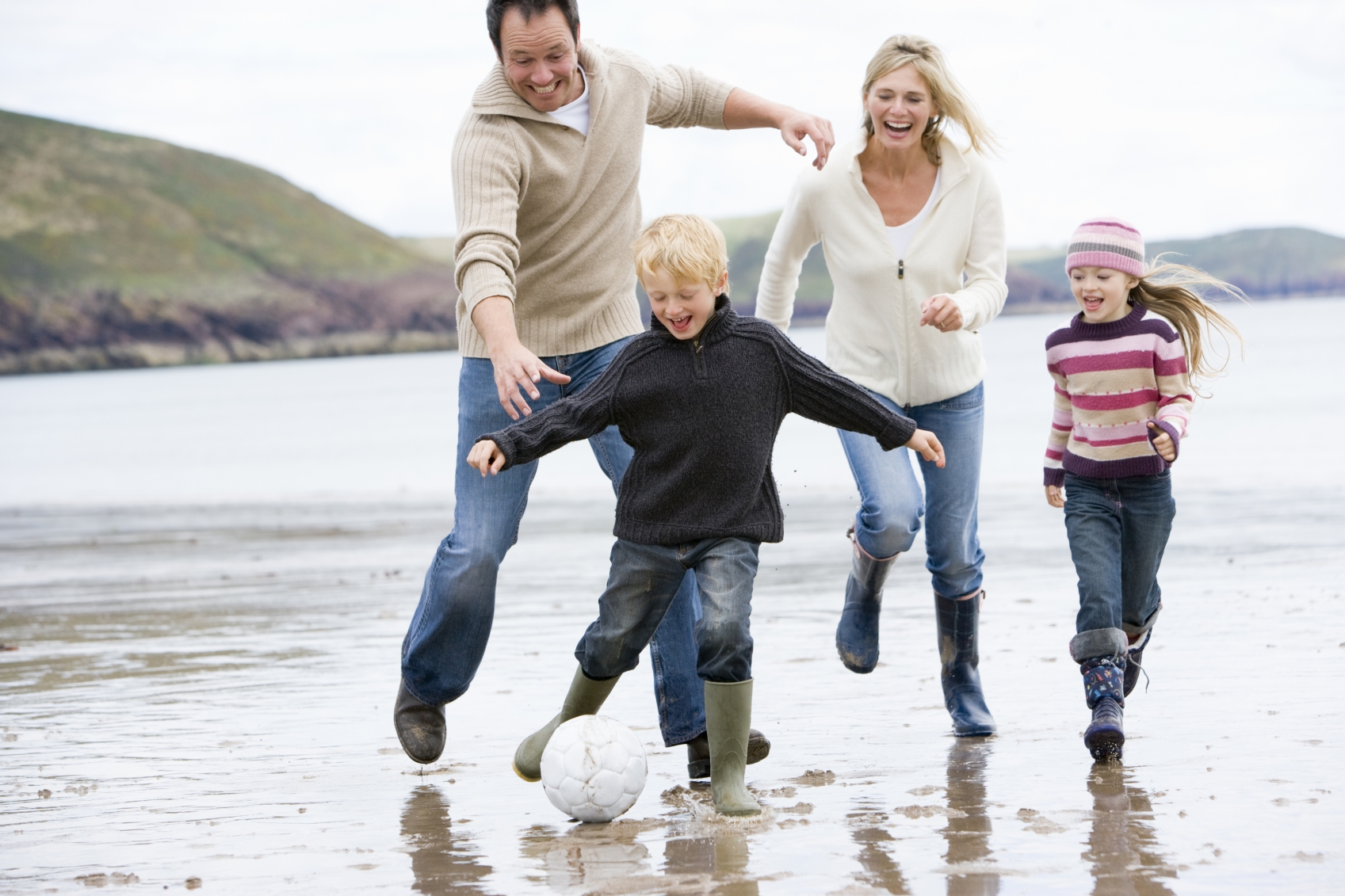 Employees who struggle to find balance between their professional and personal lives can suffer from poor work performance, stress, exhaustion, illness, and depression. Often times employees who are unhappy with the balance between their work and personal lives are likely to experience turnover in their careers. Finding a suitable balance for yourself and your employer may be easier to do than you think. Here are a few tips to get you started:
Have a clear understanding of your professional obligations. Make sure that you are aware of what your employer expects of you and what they consider as above and beyond. Chances are some of the added stress and responsibilities that you find yourself overwhelmed with are not expectations for someone in your role.
Find out what workplace flexibilities are available to you. Does your employer offer flex time? Do they allow employees to work remotely on occasion? Today's workplace offers more flexibility than ever before. With the technology available, employers are able to allow more staff to work from home with the same capabilities and accountability as working in the office.
Determine if you are working as efficiently as possible. Do you find yourself working overtime regularly? Chances are there are process improvements or delegations that could significantly cut down on your need to work over. The average worker spends as much as 28% of their day working on email! Set specific times of the day to check and respond to email, allowing you to be more efficient throughout the day. Unless your role requires you to be available after hours, consider turning off your email on mobile devices during your personal time. Remaining focused on your personal activities during your off time can help you make the most of your down time.
Create and maintain priorities for yourself. Realize and accept that you can't always be involved in everything. Determine work and personal life priorities and create a plan to help you accomplish those tasks before taking on additional obligations. Communicate to those around you that while you'd love to be involved in everything that's not realistic for you right now, you are setting priorities that will allow you to dedicate yourself to certain important events or projects.
While admitting to yourself and others that you cannot do everything is difficult, the ramifications of a poor work-life balance can be far worse. Be honest with those around you about what you are available for and accept the things that you cannot handle at the moment. Remember to take time for yourself. Most positions provide  vacation or personal time off, taking the time off that you have earned is important and can allow you to return to work refreshed and refocused.
Are you a stand out professional, skilled trades person, or technical professional seeking contingent, temporary, or long term career opportunities?  Visit our job seekers section for more information!  Want to learn more about how you can gain access to Trillium's national network of professionals and skilled workers? Contact us today!
Trillium, a national leader in staffing and recruitment is a valued staffing partner to over 5,000 companies nationwide. Trillium is privately owned by Oskar René Poch.