Operating a small business comes with its own share of benefits and struggles. According to a recent study by Robert Half Inc., finding skilled workers is one of small business owners greatest struggles. The recent study reports that 60% of small business owners and managers listed finding skilled workers as their company's greatest challenge with hiring and managing staff. What makes this such a difficult struggle in small business?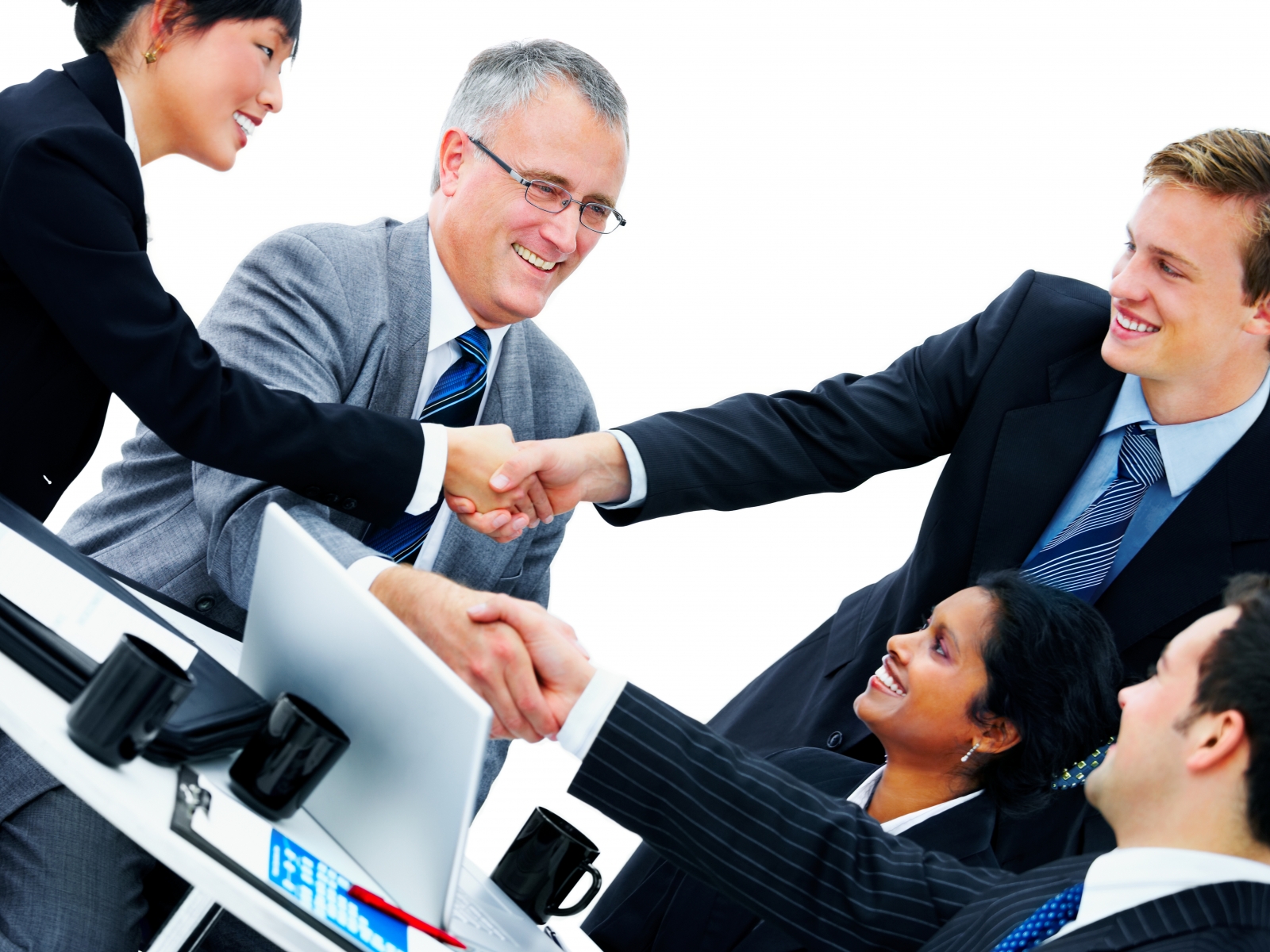 Most small businesses fall below the average job seeker's radar. When seeking career opportunities, top talent typically is chasing career opportunities with larger organizations who have a strong employment brand in their line of work. So how does a small business owner compete? Simple. Build an employment environment that top talent wants to work for and market it.
Many small business owners do not invest a lot of money into career marketing, online job boards, and other tools that get their name in front of candidates. Here are a few great ways to gain exposure for your organization in a cost effective manner:
Build group and company pages on social media. Market who you are as an organization and why candidates should desire a career with your company.
Offer referral bonuses to your current staff. No one knows better than a current employee, the benefits of working for your organization.
Network. Participate with your local chamber of commerce and other business networking groups to let others know the great things happening with your company and what type of talent you are in need of.
Partner with a staffing firm. An established staffing firm can market your organization to their existing pool of top talent and do direct recruiting for your positions. They often have their own job board and are experts and marketing the benefits of working for one of their client companies.
Many top level talent candidates are seeking a career with increased flexibility, advancement opportunities, and room for creativity. Small businesses are usually some of the best environments for these types of workplace benefits. Embrace your flexibility as an organization and the limitless growth opportunities, it's likely candidates will notice and want to join you!
Are you a stand out professional, technical professional, driver, or skilled worker seeking contingent, temporary, or long term career opportunities?  Visit our job board  for more information!  Want to learn more about how you can gain access to Trillium's national network of professionals and skilled workers? Contact us today!
Trillium, a national leader in staffing and recruitment is a valued staffing partner to over 5,000 companies nationwide. Trillium is privately owned by Oskar René Poch.