Are you looking to add temporary or contract workers to your staff? If so, you join an estimated 31% of employers in the United States. Hiring for temporary and contract workers saw a spike in 2012 across the U.S. and those numbers are up an additional 21% from last year.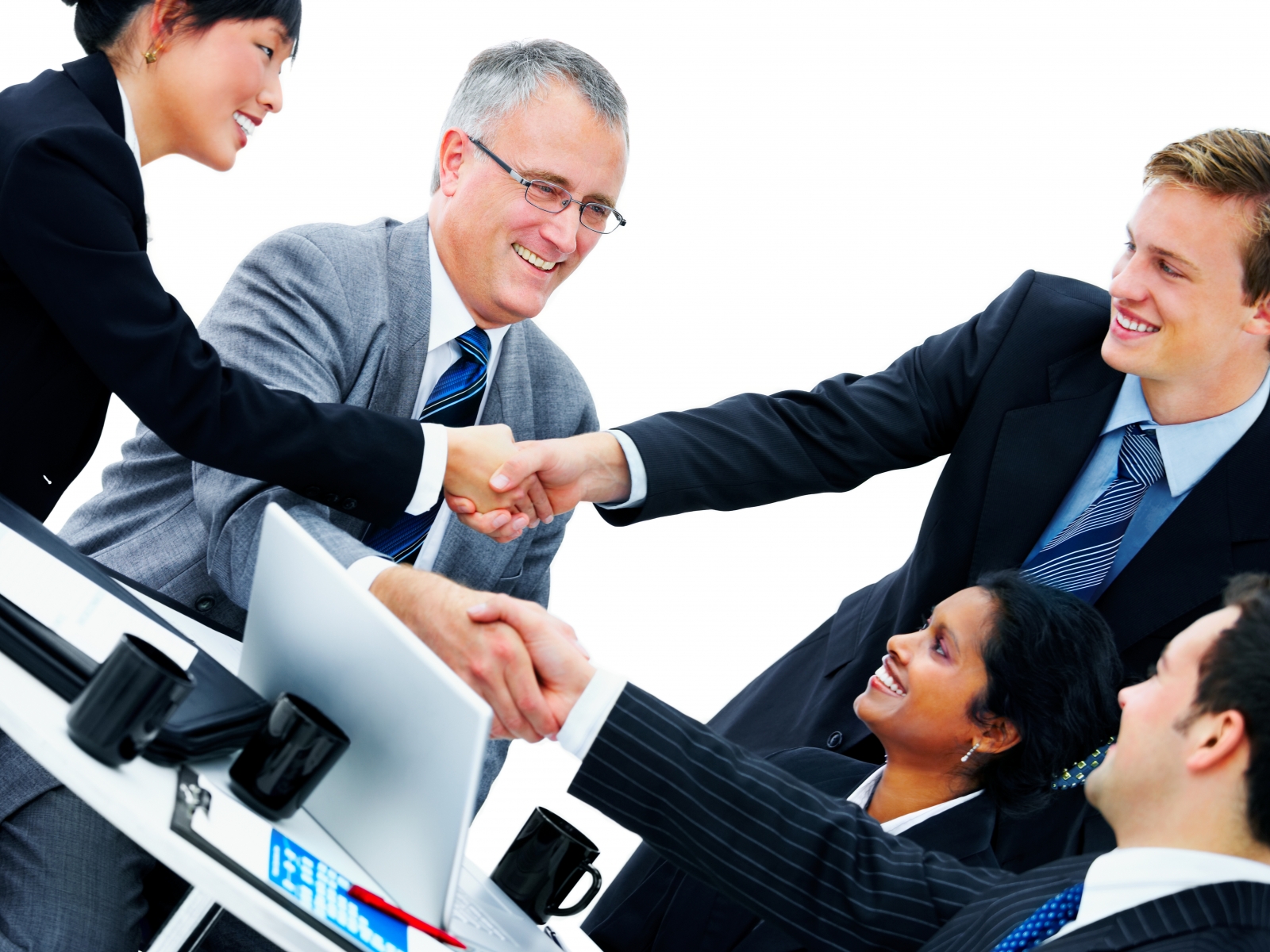 While employer confidence continues to grow following the recession, many hiring managers are still unsure of long term projections and look to temporary and contract staff to assist during peak seasons. As many as 44% of employers plan to hire on additional full-time employees by year end in 2013, many in addition to temporary staff.
What positions are most in-demand for temporary or contract staff? According to Forbes, they include:
Team Assemblers
Office Clerks
Customer Service Representatives
HR, Training, and Labor Relations Specialists
Registered Nurses
Nursing Aides, Orderlies, and Attendants
Home Health Aides
Maintenance and Repair Workers
Heavy and Tractor-Trailer Truck Drivers
Inspectors, Testers, Sorters, Samplers, and Weighers
Sales Representatives
Computer Support Specialists
Computer Programmers
Accountants and Auditors
Business Operations Specialists
Electricians
Sales Representatives in Wholesale and Manufacturing
With the in-demand positions ranging from light industrial through professional roles, there are a wide range of opportunities for those seeking employment.
Whether you are seeking employment or seeking temporary or contract workers for your company, choosing the right staffing partner can make or break your experience. Be sure to partner with a staffing agency who specializes in your line of work, is currently representing both clients and candidates in searches in your line of work, and is well established.
Are you a stand out professional, technical professional, driver, or skilled worker seeking contingent, temporary, or long term career opportunities?  Visit our job board  for more information!  Want to learn more about how you can gain access to Trillium's national network of professionals and skilled workers? Contact us today!
Trillium, a national leader in staffing and recruitment is a valued staffing partner to over 5,000 companies nationwide. Trillium is privately owned by Oskar René Poch.