Over the last few months, large corporations have made headlines with major job cuts. These cuts come on the heels of a multi-year hiring surge in most industries and an employment market dominated by job seeker demands for pay increases, remote work opportunities and sign on bonuses at increasing levels.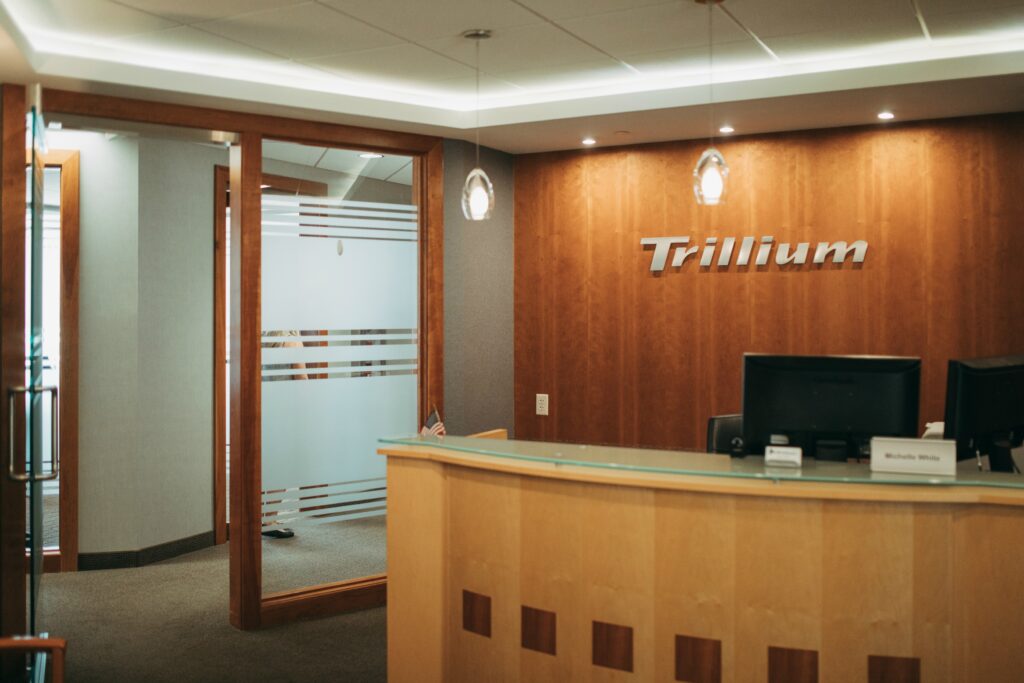 The tech industry has been hit especially hard, reportedly seeing the highest layoff levels since 2000. As layoffs continue and hiring cools in many industries, returning to work for some is becoming increasingly difficult.
The Department of Labor reports 826k unemployed workers remained out of work from 3.5 to 6 months in December. This was a dramatic 36% increase from April of 2022.
If you find yourself in a position of seeking new employment, here are some things to keep in mind in the current economy:
Talent supply is increasing while hiring demand is decreasing, as a result US wages are expected to fall back to pre-pandemic levels over the next few months.
Make sure that your resume is up to date and enriched with keywords relevant to your skillset. Employers in some industries are flooded with applies and are relying on search strings to quickly identify qualified talent.
Be prepared to broaden your job search outside of your industry. Those in technology and talent acquisition may find far less opportunities available and more talent applying for those positions than other industries.
Be prepared for a longer than usual return to work and to apply to more positions than usual to land a new role.
Remain open to contract and contract to hire roles as employers may be cautious to permanent hires over the next few months.
The Trillium brand of companies is privately owned by René Poch and provides more than 30 years of industry leading recruitment and staffing services through its divisions including: Trillium Staffing, Trillium Construction Services, Trillium Driver Solutions, Trillium Accounting and Finance, and Trillium Professional. With approximately 100 offices nationwide and nearly 400 internal recruitment professionals, the Trillium brand is proud to be recognized by Staffing Industry Analysts as a Top 100 Largest Staffing Firm in the U.S., and a 2022 winner of National Best and Brightest Companies to Work For. For more information please visit www.trilliumstaffing.com.