As a logistics organization your new year includes several road blocks including recruiting challenges, new legislation changes to implement, and restrictive safety regulations that will have a direct effect on your capacity and productivity levels while continuing to increase your operation costs. Where can you begin to eliminate or reduce costs?
According to Kronos, as much as 75% of your controllable costs can be attributed to labor, making it a great area to focus to reduce spending. Conduct a strategy meeting with your management and human resource teams to conduct an analysis of your current workforce. Is your current labor spend effected by excessive over time, above average absenteeism, over or under scheduling, or high turnover and training costs? A team analysis and some better workforce planning and scheduling could greatly reduce costs for your organization if this is the case.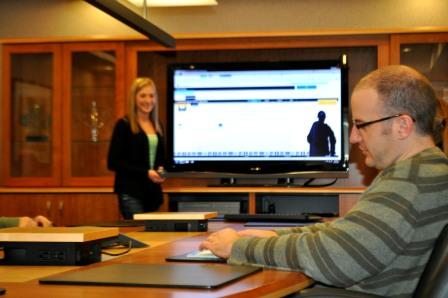 Proper and regular safety and awareness training can greatly reduce workforce injuries, accidents, down time, and nonproductive times for your team. Having a streamlined and efficient process for training new hires can greatly reduce turnover and mistakes on the job, allowing your clients to experience less delivery delays. Ensuring that your logistics organization employs a labor tracking process will allow you to access and analyze workforce costs and expenditures more quickly and efficiently moving forward.
A large portion of labor costs in the logistics industry are attributed to turnover, under qualified drivers, unsafe drivers, and nonproductive time. Consider partnering with an industry specialized staffing or driver leasing firm that stays up to date on the latest changes in legislation and regulations. Outsourcing your recruiting to a firm that specializes in logistics recruitment  can great improve the level of qualifications of your staff as well as decrease workplace injuries and accidents. Allowing an outside staffing agency to manage this portion of your labor can allow your management team more time to focus on scheduling, managing loads and client relationships, and often provides you with a pool of casual drivers who have been qualified and can quickly be dispatched during the absence of your regular staff, greatly reducing downtime and client dissatisfaction.
Want to learn more about how you can gain access to Trillium's national network of professional drivers? Contact us today! Are you a safe and professional driver who is seeking a rewarding career? Visit us here to locate a driving career in your area!
Trillium, a national leader in staffing and recruitment is a valued staffing partner to over 5,000 companies nationwide. Trillium is privately owned by Oskar René Poch.