With the continued buzz on social recruiting and Facebook's ever growing number of users, many assume the search for their next hire is on Facebook. Statistically, that is not the case. Let's take a peek at the facts.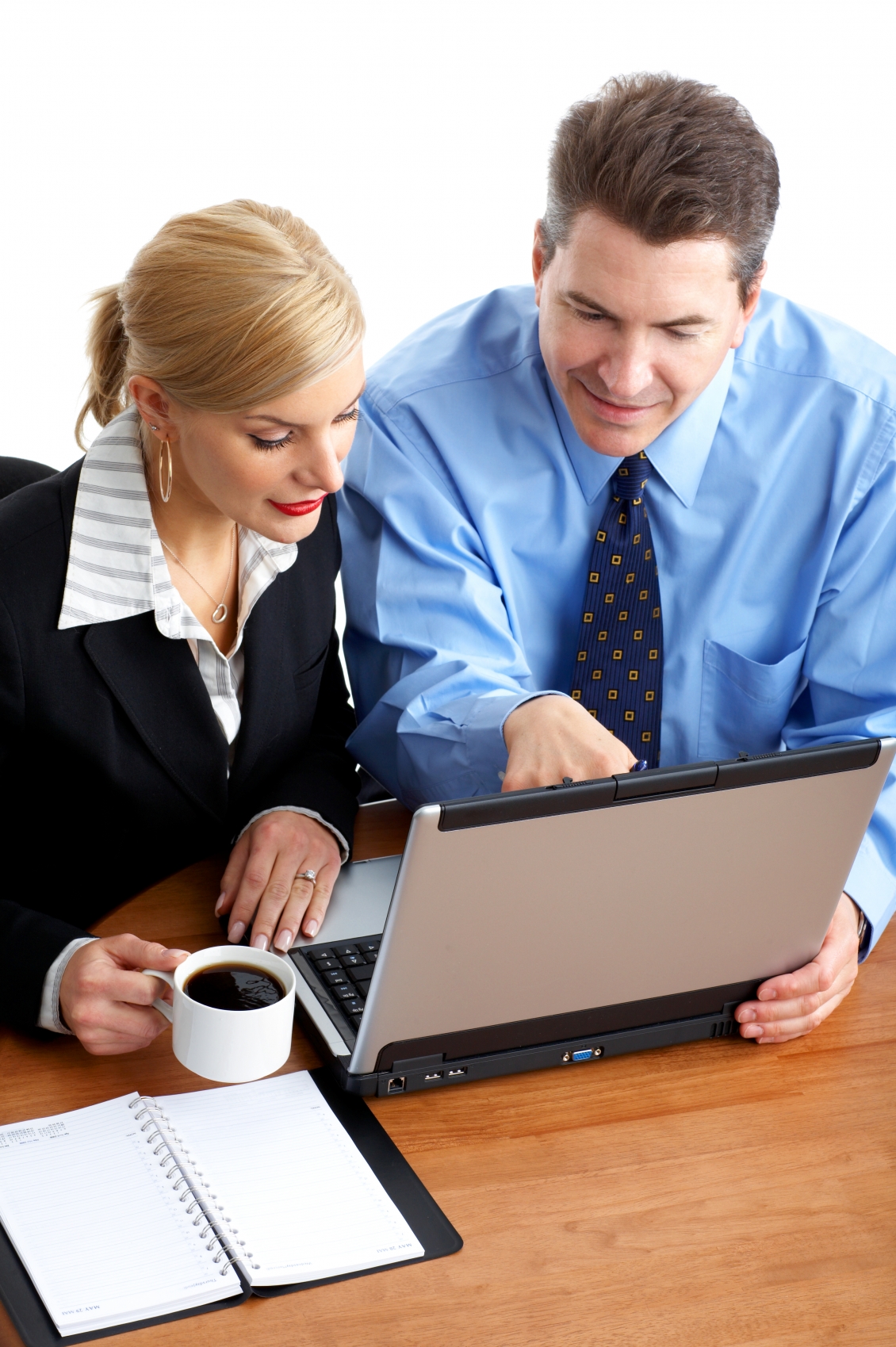 ---
The users are there. According to Business Insider, there are approximately 1.44 billion active Facebook users each month.
The scrolling is real.  Users in the the United States average 40 minutes per day on Facebook.The largest majority of time is spent on the user's newsfeed and viewing photos posted by friends.
Their professional information is hard to find. Only about 20% of Facebook users have entered any professional information in the past year.
They're likely on a mobile device.189 million Facebook users are "mobile only". Unless you have a very streamlined mobile application process, your click to completed application conversion will likely be very low.
While most users still see Facebook as a personal social networking platform, there are ways to engage with potential candidates. With the majority of screen time spent on newsfeed, purchasing paid ads to advertise your open positions can quickly capture candidate attention. Keep in mind with a heavy mobile audience, having a streamlined mobile friendly application process will be the key to success. Several corporations have built very strong career brands on their company pages. With more than 36M likes, Starbucks has built a jobs page allowing candidates to not only view and apply for jobs but also sign up for job alerts and view videos on company culture.
While Facebook doesn't necessarily have the easiest and most searchable data for candidates, as the second most visited website today it should not be ignored from an employer branding perspective. If your page doesn't include a link to your careers page, a jobs app, and visual data regarding your company culture take action today!
Are you a stand out professional, technical professional, driver, or skilled worker seeking contingent, temporary, or long term career opportunities?  Visit our job board  for more information!  Want to learn more about how you can gain access to Trillium's national network of professionals and skilled workers? Contact us today!
Trillium, a national leader in staffing and recruitment is a valued staffing partner to over 5,000 companies nationwide. Trillium is privately owned by Oskar René Poch.