Generally speaking, most hiring managers have a good idea of what they have invested in an interview considering time and resources. Have you considered your applicant's investment? If your recruiting efforts leave you struggling to book interviews, now may be a good time to reconsider what your applicant is being asked to commit to.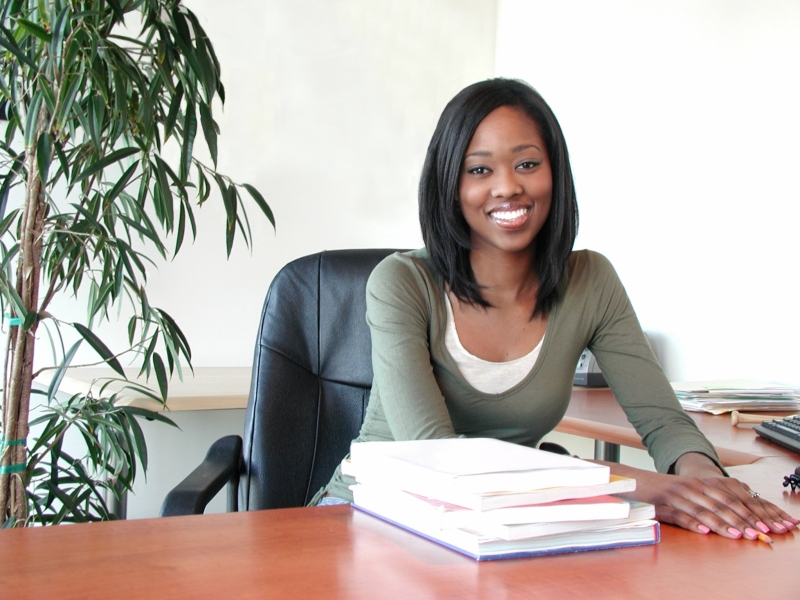 Whether you are overbooking interviews or struggling to book them at all, take a moment to consider what an applicant has invested in the interview. With many hiring managers and recruiters targeting passive candidates or finding that many of their qualified applicants are currently employed, your applicant may be investing more than you have initially considered. Here are just a few of the investments an employed candidate may have made in order to interview with you:
Hourly compensation
Vacation or sick time
Time away from their current workload that they'll likely have to make up another time
Jeopardized their current employment
Made arrangements to have others assist with their duties in their absence
Even if the applicant is a salaried employee and has been able to use paid time off to participate in the interview they have given you valuable time that they could have used for other occasions. Now consider the likelihood of them landing the position.
If you already have hesitations about their qualifications for the position, you may want to reconsider asking them to commit to the interview considering their investment in doing so. If you are struggling to attract candidates to attend an interview consider alternatives such as phone interviews, off-site interviews, after hours interviews, or video interviews to accommodate their schedules.
Are you a stand out professional, technical professional, driver, or skilled worker seeking contingent, temporary, or long term career opportunities?  Visit our job board  for more information!  Want to learn more about how you can gain access to Trillium's national network of professionals and skilled workers? Contact us today!
Trillium, a national leader in staffing and recruitment is a valued staffing partner to over 5,000 companies nationwide. Trillium is privately owned by Oskar René Poch.