Are you in career transition or looking for a fresh start? MoneyRates has recently released their list of of the best states to make a living in for 2013. Comprised based on average wage and unemployment data, the cost of living, state tax rate information, and the Workplace Environment rankings; the list can give you some insight into where to center your job search.
The top 10 states include:
Washington
Virginia
Colorado
Texas
Wyoming
Minnesota
Nebraska
Utah
Kansas
Oklahoma
While the financial atmosphere may be ideal to make a living in these areas, locating the ideal position for you may still remain difficult. With economies in some other states still  struggling, these states may find an influx of qualified talent seeking long term careers. Having the right representation may be the difference between landing a mediocre position and your dream job.
Trillium is proud to serve top talent candidates and leading employers in the following areas of the top 10 states to make a living in 2013.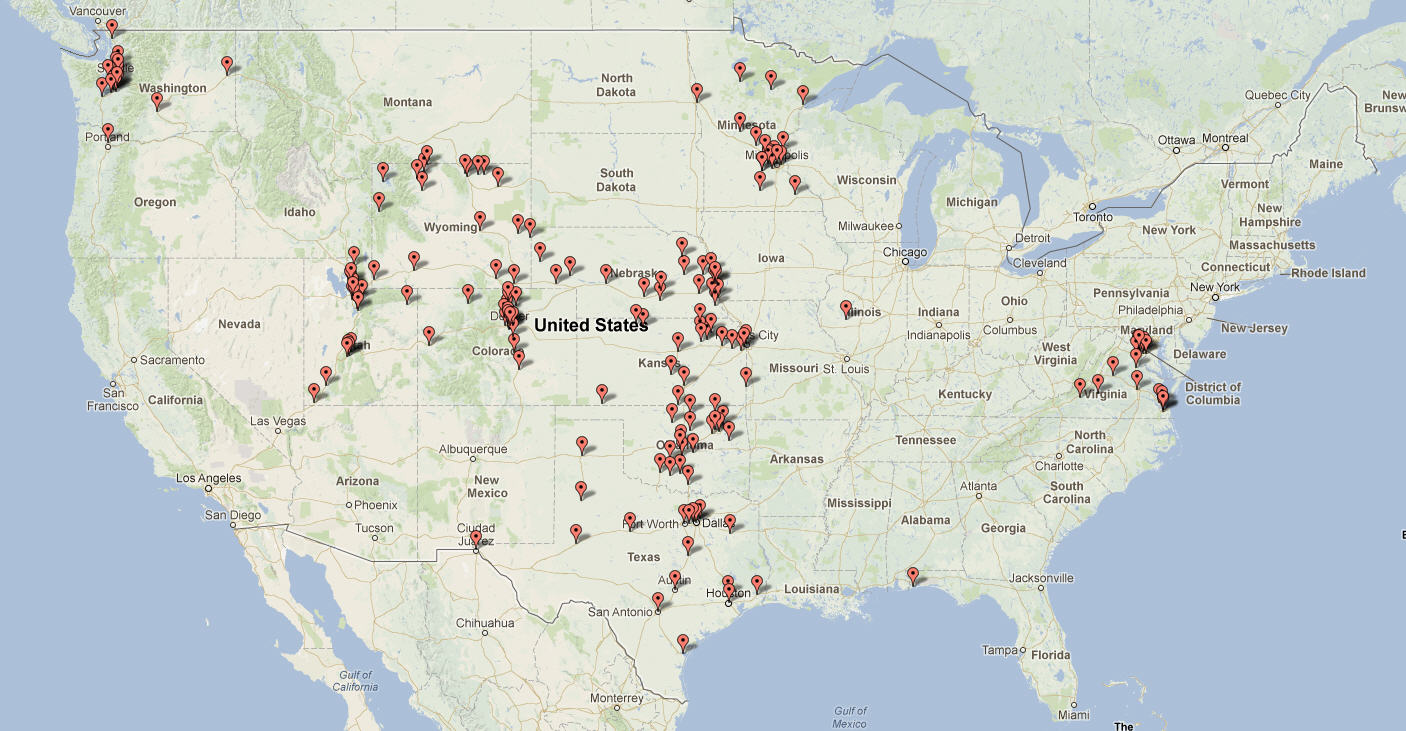 Are you a stand out professional, technical professional, or skilled worker seeking contingent, temporary, or long term career opportunities?  Visit our job seekers section for more information!  Want to learn more about how you can gain access to Trillium's national network of professionals and skilled workers? Contact us today!
Trillium, a national leader in staffing and recruitment is a valued staffing partner to over 5,000 companies nationwide. Trillium is privately owned by Oskar René Poch.