We're proud to recognize World Cancer Day 2015! We continue to be humbled by the efforts and donations that our teams collectively have accomplished to support cancer research and survivors. Our support for those who are fighting, who have lost the battle, and who are survivors will only to continue to grow! We are proud to have a such a strong and dedicated team to support this cause including many of our own survivors.
Please click the photo below to view a slideshow of our recent efforts to recognize Breast Cancer Awareness month in 2014. We look forward to sharing more efforts in the coming year!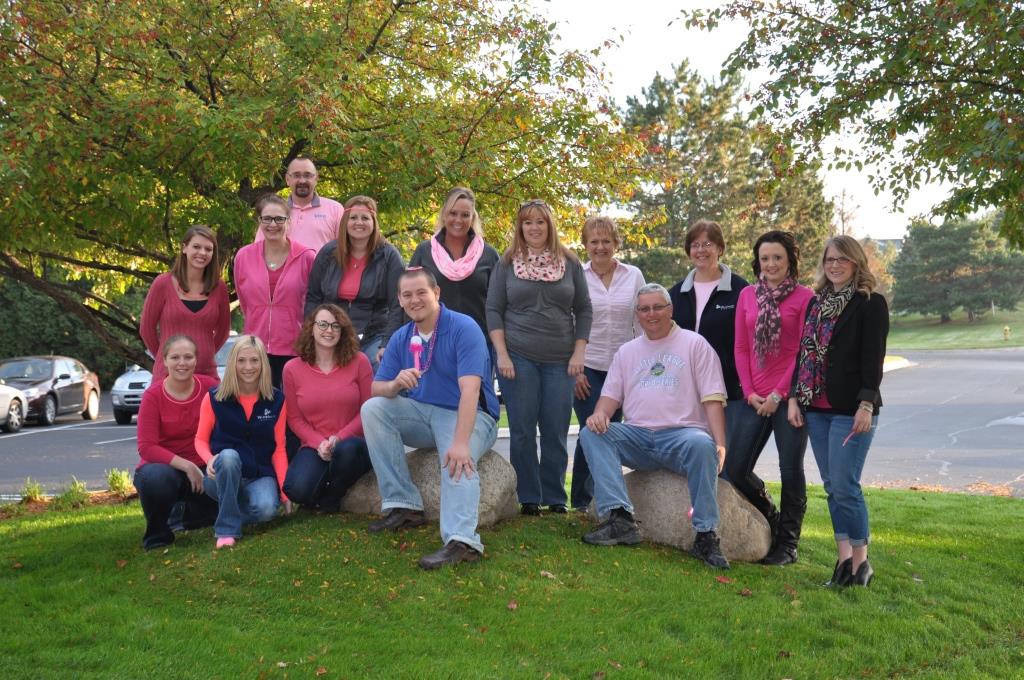 Want to learn more about how you can gain access to Trillium's national network of top level talent? Contact us today! If you are a stand out in your profession and seeking contingent or long term career opportunities, visit our job seekers section for more information!
Trillium, a national leader in staffing and recruitment is a valued staffing partner to over 5,000 companies nationwide. Trillium is privately owned by Oskar René Poch.