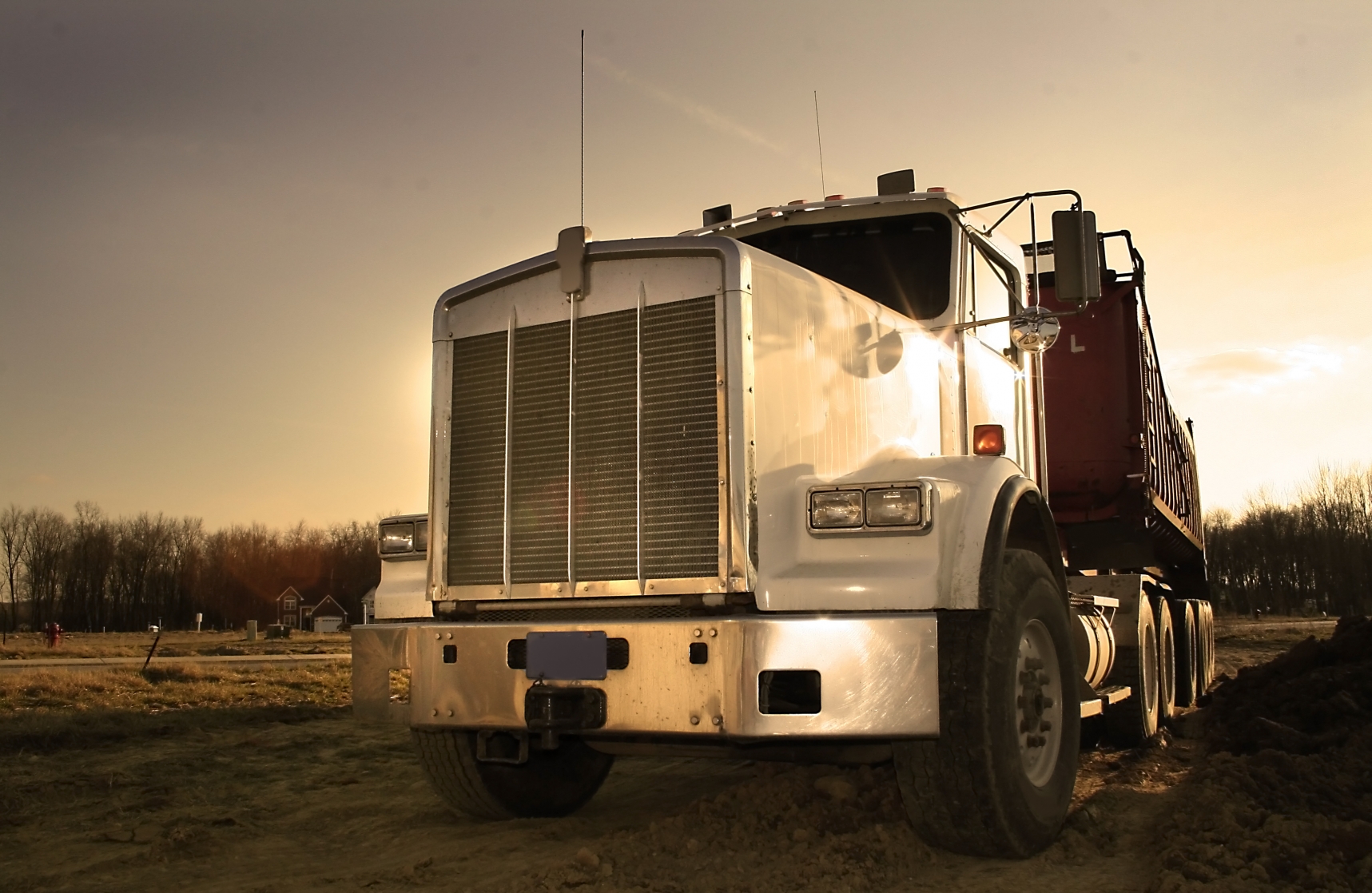 The Federal Motor Carrier Safety Administration has exercised its rights and is temporarily waiving hours of service rules for drivers who are aiding recovery efforts from the recent tornado that hit in Moore, Oklahoma. This accommodation is designed to assist in recovery efforts, allowing for critical food, medical, and other relief supplies to be transported into the area.
The current destruction has effected major highways, increasing the difficulty of transporting goods and needed personnel into the area. The temporary waiver is in effect until June 5th, unless recovery efforts require less time in which it will be lifted sooner.
Want to learn more about how you can gain access to Trillium's national network of professional drivers? Contact us today! Learn more about our Dedicated Driver Services here! Are you a safe and professional driver who is seeking a rewarding career? Visit us here to locate a driving career in your area!
Trillium, a national leader in staffing and recruitment is a valued staffing partner to over 5,000 companies nationwide. Trillium is privately owned by Oskar René Poch.