As the talent gap continues to grow, employers are looking to the Millennial and Gen Z populations to complete their teams. It's estimated that by 2020, Millennials alone will make up nearly half of the workforce. In order to attract and maintain Millennials in your workforce, it's important to understand that their values and interests vary greatly from other generations.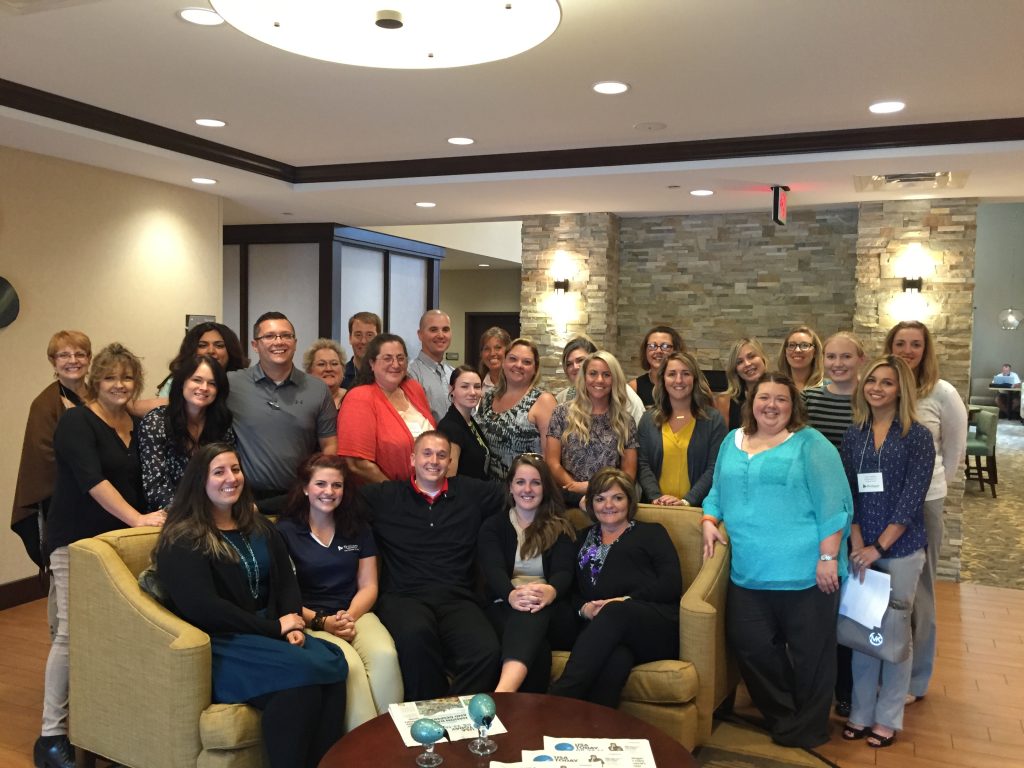 As employers adjust to the retirement of their aging workforce, they're forced to reassess their expectations and company culture. Even beyond the struggle to attract Millennial talent is the struggle to maintain it. According to Forbes, 91% of Millennials expect to stay at a job for less than three years. PwC reports that 43% of Millennials said they are open to other offers. So, how do you hold on to your new talent?
The key to maintaining Millennials in the workplace is keeping them happy. TIME reports "Loving What I Do" is more important to Millennials than even salaries and big bonuses. They also report that more than 80% want more flexible work schedules.
This generation centers themselves around entertainment and technology, spending more than 5 hours daily on social media. Keeping them engaged in the workplace can be easier when offering state of the art technology, instant messaging, and access to social media platforms. All of this connectivity can also work to your advantage as it can build your referral network quickly. Allowing flexible scheduling, telecommuting, and travel opportunities can also build commitment in the workplace. With nearly a third of the Millennial group planning to leave their current job in the next year, it's never to soon to implement changes to your culture.
Are you a stand out professional, technical professional, driver, or skilled worker seeking contingent, temporary, or long term career opportunities?  Visit our job board  for more information!  Want to learn more about how you can gain access to Trillium's national network of professionals and skilled workers? Contact us today!
Trillium, a national leader in staffing and recruitment is a valued staffing partner to over 22,000 companies nationwide. Trillium is privately owned by Oskar René Poch.