Although the national unemployment rate increased from May to June, it is still extremely low, sitting at around 4%. This can be a very real and scary situation for employers who may be in desperate need of finding qualified workers. However, by making a few small and FREE changes to your recruiting strategy, you can still have your company and job openings stand out among the competition.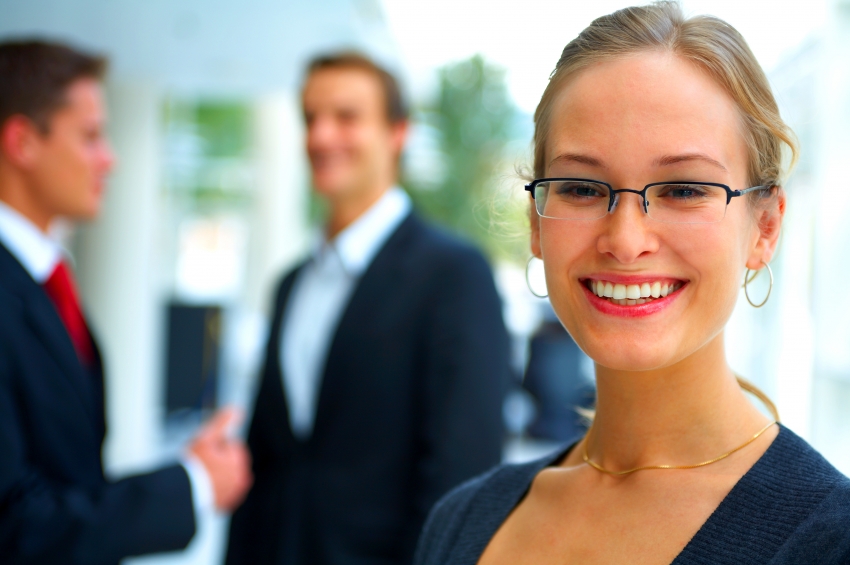 Today's job market is, in every sense of the phrase, a job seeker's market. With the demand for qualified talent at an all time high, candidates understand that they can be more demanding and much more selective in not only the position they choose but the company they work for. With this in mind, here are a few tips to help ensure that potential employees see your job openings as attractive and more enticing.
The candidate's experience matters! No amount of marketing can save a company culture that doesn't put the candidate experience at the top of the priority list. The best part about simply treating potential employees better during the entire recruiting process is that it is 100% FREE. Surprisingly one of the easiest ways to improve the candidate experience is to simply communicate better. If you reach out to a candidate regarding a position, keep the lines of communication open. You would get frustrated too if you applied online, came into an office, talked to a Recruiter and then the communication went silent. Stand apart and communicate better!

Stay on top of sending responses to candidates. Even if your existing ATS does some of this automatically, it is still important to include a human element to responding to interested candidates. Time may not allow you to communicate with all applicants but do the best you can, whether that is via phone or email.
Screened candidates love feedback! Staying in contact with candidates through the entirety of the interview and recruiting process will ease concerns and make the candidates feel more comfortable working with you as a Recruiter and your company as a whole.
No matter the situation, do not give candidates the silent treatment. Whether or not you are able to place the candidate on a current assignment, be sure to provide feedback in a respectful manner. If possible, provide constructive criticism and try to suggest avenues with which they may be able to improve their hire-ability. It's important to remember that word travels fast and if an applicant feels like they were treated well by you and your staff, they will remember that and spread the word.
This may not seem like rocket science or anything over the top exciting, however just by making these small changes to your company's recruiting strategy can go a long way. In the end, the main goal is to attract and retain qualified candidates and improving the candidate experience is the fastest and easiest way to reach this goal.
The Trillium brand of companies is privately owned by René Poch and provides more than 30 years of industry leading recruitment and staffing services through its divisions including: Trillium Staffing, Trillium Construction Services, Trillium Driver Solutions, Trillium Marine, Trillium Technical, Trillium Environmental, and Trillium Techs. With approximately 90 offices nationwide and nearly 400 internal recruitment professionals, the Trillium brand is proud to be recognized by Staffing Industry Analysts as a Top 25 Largest Industrial Staffing Firm in the U.S., a Top 100 Largest Staffing Firm in the U.S., a Top 100 Fastest Growing Staffing Firm in the U.S., and a 2015 winner of National Best and Brightest Companies to Work For. For more information please visit www.trilliumstaffing.com.