The idea of dealing with a depleted skilled workforce is nothing new. However, over the past year or so, the sting of struggling to find qualified workers is becoming more and more prevalent across all industries.This isn't your imagination and frankly what is occurring with the United States' job market this year is literally making history. For the first time ever (for multiple months in a row) the number of available positions in the US has exceeded the number of people currently available for work. What exactly are we talking about here? According to cnbc.com, as of April 2018, there were roughly 6.7 million job openings across the country and only 6.4 million available workers to fill them, with that gap only continuing to widen.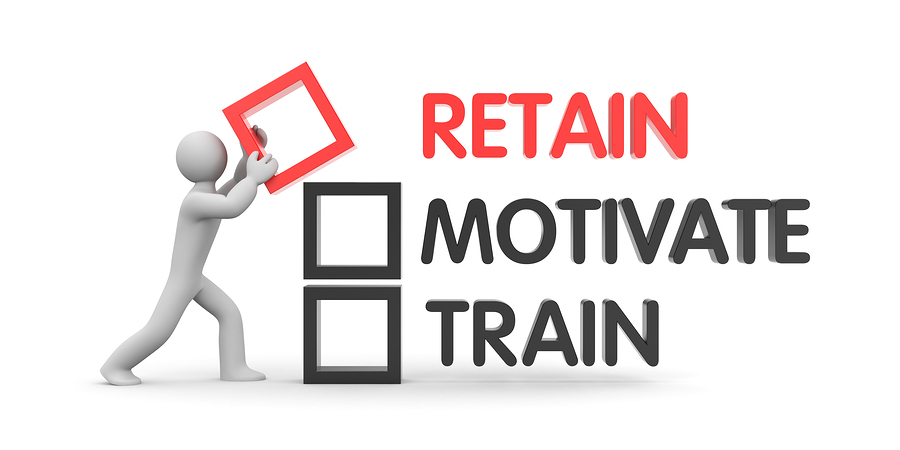 At this point in the market, it would be typical for this large of a discrepancy to result in a demand for higher wages. However, economists saw an increase in wages of less than 3% from April into May which is anything but typical. What it is coming down to is that if employers want to find the qualified and skilled talent they are seeking, they will either have to raise wages or come with up creative incentives to lure new talent in the door. This job market is also instilling a lot of confidence in employed workers to jump ship and find a different job that may offer better benefits and incentives.
On top of the unemployment rate dropping to 3.8%, tied for the lowest rate since 1969, the number of individuals counted as not being in the labor force (ie retirees) is now at a record of 95.9 million, a 21% increase over the last 10 years.
What does all of this mean for employers? Not only is the demand for skilled and qualified talent continuing to rise, but it is projected that this trend is only going to continue as more jobs open up due to more people leaving the work force. Now is the time to invest in employee retention and build a company culture that will not only entice current employees to stay put but will encourage skilled and qualified talent to take a closer look at your company and what you may have to offer.
The Trillium brand of companies is privately owned by René Poch and provides more than 30 years of industry leading recruitment and staffing services through its divisions including: Trillium Staffing, Trillium Construction Services, Trillium Driver Solutions, Trillium Marine, Trillium Technical, Trillium Environmental, and Trillium Techs. With approximately 90 offices nationwide and nearly 400 internal recruitment professionals, the Trillium brand is proud to be recognized by Staffing Industry Analysts as a Top 25 Largest Industrial Staffing Firm in the U.S., a Top 100 Largest Staffing Firm in the U.S., a Top 100 Fastest Growing Staffing Firm in the U.S., and a 2015 winner of National Best and Brightest Companies to Work For. For more information please visit www.trilliumstaffing.com.