Has being understaffed cost you a bundle in overtime? The increased costs of wages may be the least of your concerns if you are consistently running overtime or extended shift hours. Statistics show that prolonged overtime can cause serious health and performance issues for employees.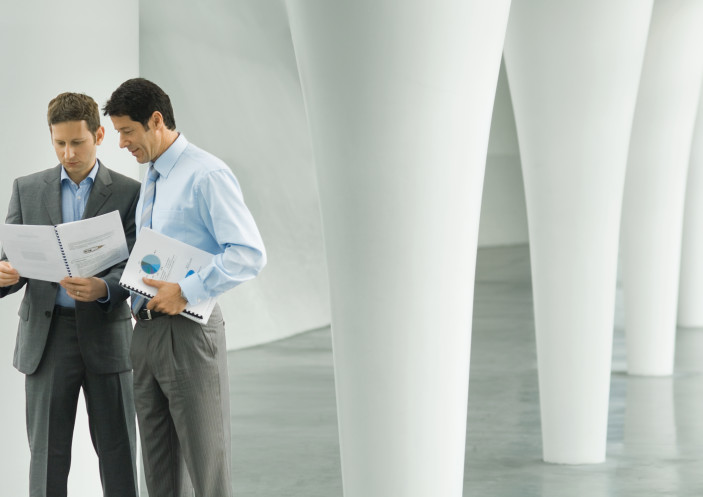 Overtime including extended shifts and work weeks extending beyond 40 hours worked, are common in many industries including construction, manufacturing, healthcare, and administration. Some industries including the logistics industry, have set forth strict policies to protect employees from the dangers of overtime. What do they know that others don't? The undeniable costs.
A University of Massachusetts Medical School study found that those working with overtime schedules were associated with a 61% higher injury rate in comparison to those with a standard work schedule excluding overtime. Over 54% of the work related injuries that were observed during the 13 year study, included extended weekly hours, extended commute times, extended working hours in a day, or overtime.
In addition to work related injuries, those working extended shift hours or extended hours in a work week are more likely to experience the following:
Hypertension
Stress
Depression
Cardiac Issues
Fatigue
Chronic Infections
General Health Issues
Reducing the amount of overtime and extended shifts that your staff works can greatly decrease their risks for injury and illness. Adding temporary staff, decreasing overtime hours, and encouraging healthy lifestyles can reduce the chances of your staff experiencing serious health issues and injuries.
Want to learn more about how you can gain access to Trillium's national network of top level talent?Contact us today! If you are a stand out in your profession and seeking contingent or long term career opportunities, visit our job seekers section for more information!
Trillium, a national leader in staffing and recruitment is a valued staffing partner to over 5,000 companies nationwide. Trillium is privately owned by Oskar René Poch.