Are you tired of working general labor type positions with little growth opportunities? Has the cost of training and certifications prevented you from growing your skill set? Let us help!
Trillium provides some of the nation's largest and busiest industrial contractors with certified teams for industrial cleaning for power plants, manufacturing plants, steel plants, and more! These positions offer consistent work, per diem, paid travel expenses, and lots of overtime!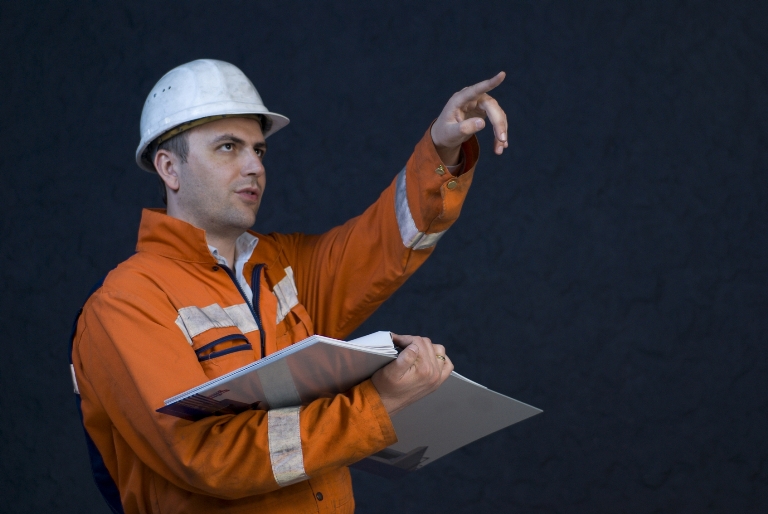 We understand that investing in our staff helps us to provide our clients with driven and dependable teams who get the job done quickly and efficiently. If you are looking for an opportunity to obtain your OSHA 40, Hazwoper, and other safety certifications; consider a career with us today! Our team of industrial recruiters will work with you to obtain your certifications, get respirator fit, and more to help you enter the industry with the knowledge and certifications to grow your career and your income!
Want to know more? Click here to apply today!
Want to learn more about how you can gain access to Trillium's national network of top level talent? Contact us today! If you are a stand out in your profession and seeking contingent or long term career opportunities, visit our job seekers section for more information!
Trillium, a national leader in staffing and recruitment is a valued staffing partner to over 5,000 companies nationwide. Trillium is privately owned by Oskar René Poch.