Almost every employee considers making a career move at some point in their life. The best time to make a career move is when you're already employed. You have the ability to field offers and opportunities with an open mind, your sense of urgency doesn't over power your decision making skills, and a recent poll on LinkedIn reported as many as 60% of employers preferred passive candidates.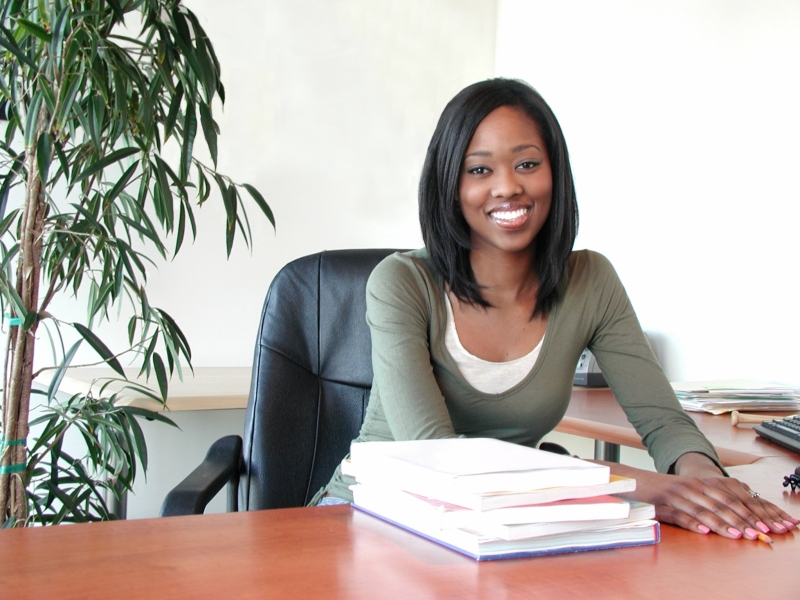 Regardless of the reasons fueling your desire to seek a new opportunity, you likely do not want to jeopardize your current position with the job search. If your current employer learns that you are seeking new opportunities they may grow concerned about your engagement, the release of confidential company information, your use of company time, and other factors that could impact your position with the company. While it may be difficult to conduct in today's job market, a confidential job search is the best way to protect your current position while seeking future opportunities.
While you may be tempted to upload your resume to a well known job board, even marking it confidential, there are some factors that you should consider. Many employers have access to these job boards- including your own. Even if you mark your resume confidential your current employer or peers may be able to identify you based on your work history. You also may be bombarded with career opportunities that are of no interest to you. So how can you optimize your confidential job search?
1. Complete your LinkedIn profile. Make sure your LinkedIn in or AboutMe profiles highlight your career history, strengths, abilities, and include recommendations from those who have worked with you in the past.
2. Engage in your networks. Share articles, blogs, and other industry specific information that allow others to know that you are knowledgeable and up to date with trends in your line of work. Reach out to your personal connections and share that you are conducting a confidential job search and would be interested in any leads they may be able to pass your way.
3. Connect with a respected Recruiter. Research and identify respected Recruiters who specialize in your industry. Have a clear and open dialogue with your Recruiter and empower them with enough information to locate a career that meets your goals an objectives. Recruiters often represent employers who are conducting confidential job searches that will not be posted online or through other means.
4. Remain engaged. While you may have mentally put one foot out the door, remaining engaged with your current position will help you obtain positive references from your current employer and co-workers as well as open you up to more opportunities within your current organization.
Keep in mind almost anything that you put online can become public in a matter of seconds. Be sure to consider the outcomes of anything you post on your social networks, emails, etc before pressing send. Be sure to let potential employers know that your current employer is not aware that you are seeking new opportunities and that references there will only be provided if an offer is likely to be presented. For more information on conducting a confidential job search, contact a Recruiter or trusted career adviser.
Want to learn more about how you can gain access to Trillium's national network of top level talent? Contact us today! If you are a stand out in your profession and seeking contingent or long term career opportunities, visit our job seekers section for more information!
Trillium, a national leader in staffing and recruitment is a valued staffing partner to over 5,000 companies nationwide. Trillium is privately owned by Oskar René Poch.