René Poch founder and CEO of the Trillium brand of companies, announced the acquisition of San Diego, CA based Impact Solutions, LLC effective Monday January 30, 2017.
Impact Solutions, LLC was founded in 2004 by Toby Copeland and Michael Lapidow who developed a dynamic team and process, allowing the organization to become a leading provider of strategic Construction and Low Voltage Cabling staffing services.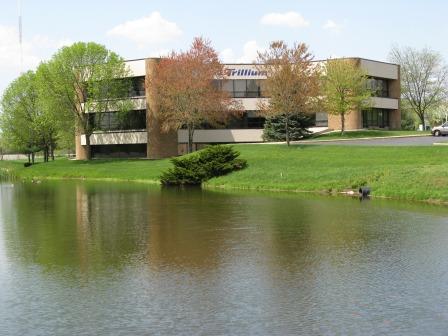 "I am delighted to welcome the staff and clients of Impact Solutions, LLC to the Trillium brand of companies. The compilation of diverse client companies, talented field staff, and dynamic internal staff made Impact Solutions, LLC a great addition to the Trillium brand. We look forward to the growth and expansion this brings us in the Southern California market."

– René Poch, CEO
The addition compliments the existing Trillium Construction Services brand specializing in the placement of Construction Trades and Low Voltage Cabling employees across the country.  Clients in the Southern California area will now receive the additional benefit of Trillium's leading recruitment processes as well as the existing talent pool of nearly 2 million candidates.
The former Impact Solutions, LLC will continue to be led by Toby Copeland and Michael Lapidow, in addition to their tenure with Impact Solutions, LLC, offer more than 36 years of experience in developing Construction Trades workforce solutions.
The Trillium brand of companies is privately owned by René Poch and provides more than 30 years of industry leading recruitment and staffing services through its divisions including: Trillium Staffing, Trillium Construction Services, Trillium Driver Solutions, Trillium Marine, Trillium Technical, Trillium Environmental, and Trillium Techs. With approximately 90 offices nationwide and nearly 400 internal recruitment professionals, the Trillium brand is proud to be recognized by Staffing Industry Analysts as a Top 25 Largest Industrial Staffing Firm in the U.S., a Top 100 Largest Staffing Firm in the U.S., a Top 100 Fastest Growing Staffing Firm in the U.S., and a winner of National Best and Brightest Companies to Work For. For more information please visit www.trilliumstaffing.com.