In an effort to make hiring and recruitment less of a transaction and more strategic in nature, 4 recruiting trends have rose above the rest thus far in 2018. These 4 trends are enabling Recruiters and Managers to not just find talent for the right now need, but to locate high-potential talent, allowing for longer term placements.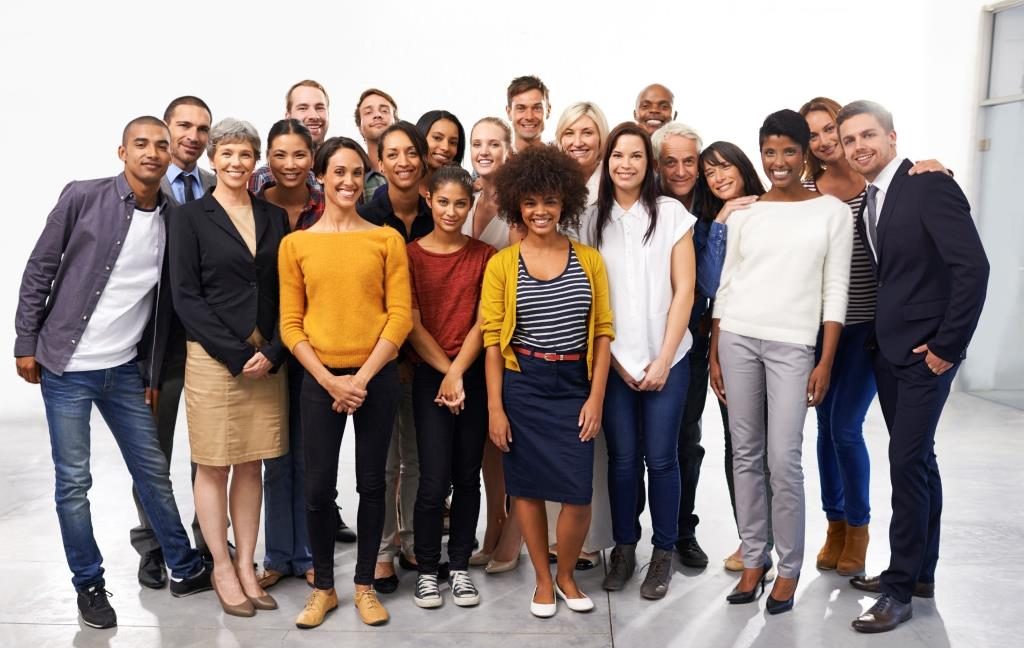 Let's take a look at what, according to Business.Linkedin.com, are the recruiting trends to watch in 2018.
Diversity: A staggering 78% of talent professionals state that diversity is the #1 trend currently impacting how they hire. Why? What LinkedIn found was that the main reason is to improve and diversify the company culture but also to boost financial performance and even to better represent their customers. Although companies are quick to boast wanting to focus on increasing diversity in the workplace, few actually succeed. This is largely due to the in-house Recruiters and hiring Managers are having a hard time locating enough diverse candidates to pull form.
New interviewing tools: 58% of talent professionals state that new interviewing and hiring tools are the top trend affecting how they hire. By using tools such as online soft skills assessments, job auditions, casual interviews, virtual reality and video interviews, companies across the globe are able to improve the old model of interviewing candidates. The traditional interview is not going away any time soon but these new tools enable companies to look beyond the initial bias that may come from traditional interviews.
Data: 50% of talent professionals say data is the most noticeable trend affecting their hiring practices today. Having data at a Recruiter's fingertips to assist with hiring isn't anything new but what is new is the speed with which this information is available and the different metrics that can be derived from it. Hiring professionals are able to gather and use data to predict hiring outcomes and trends and also to power machines to make smarter recruiting decisions for them (ie. AI).
AI (Artificial Intelligence): While AI and data seem to go hand in hand, 35% of talent professionals described AI specifically as having the greatest impact on their hiring strategy this year. Can AI takeover your job? Possibly parts of it but having your position as a Recruiting professional taken over by robots isn't happening. Only 13% of those surveyed believe that AI will take away their jobs. There is a lot more to recruiting than simply matching candidates based on a resume. The human element is very important in terms of building relationships, making judgment calls based on culture fit and determining the proper interpersonal and soft skills.
Being able to embrace these trends and determine how to best institute them into your existing recruiting process is your best bet in competing in today's competitive job market. Just remember, that you're not alone when it comes to trying to diversify your strategy. Companies across the country and the globe are keeping a keen eye on these trends now and into the future to make sure they continue to have a competitive advantage.
The Trillium brand of companies is privately owned by René Poch and provides more than 30 years of industry leading recruitment and staffing services through its divisions including: Trillium Staffing, Trillium Construction Services, Trillium Driver Solutions, Trillium Marine, Trillium Technical, Trillium Environmental, and Trillium Techs. With approximately 90 offices nationwide and nearly 400 internal recruitment professionals, the Trillium brand is proud to be recognized by Staffing Industry Analysts as a Top 25 Largest Industrial Staffing Firm in the U.S., a Top 100 Largest Staffing Firm in the U.S., a Top 100 Fastest Growing Staffing Firm in the U.S., and a 2015 winner of National Best and Brightest Companies to Work For. For more information please visit www.trilliumstaffing.com.