Ever wonder how someone becomes a leader in their industry? In order to excel amongst the competition regardless of your industry, there are certain factors that an organization must have.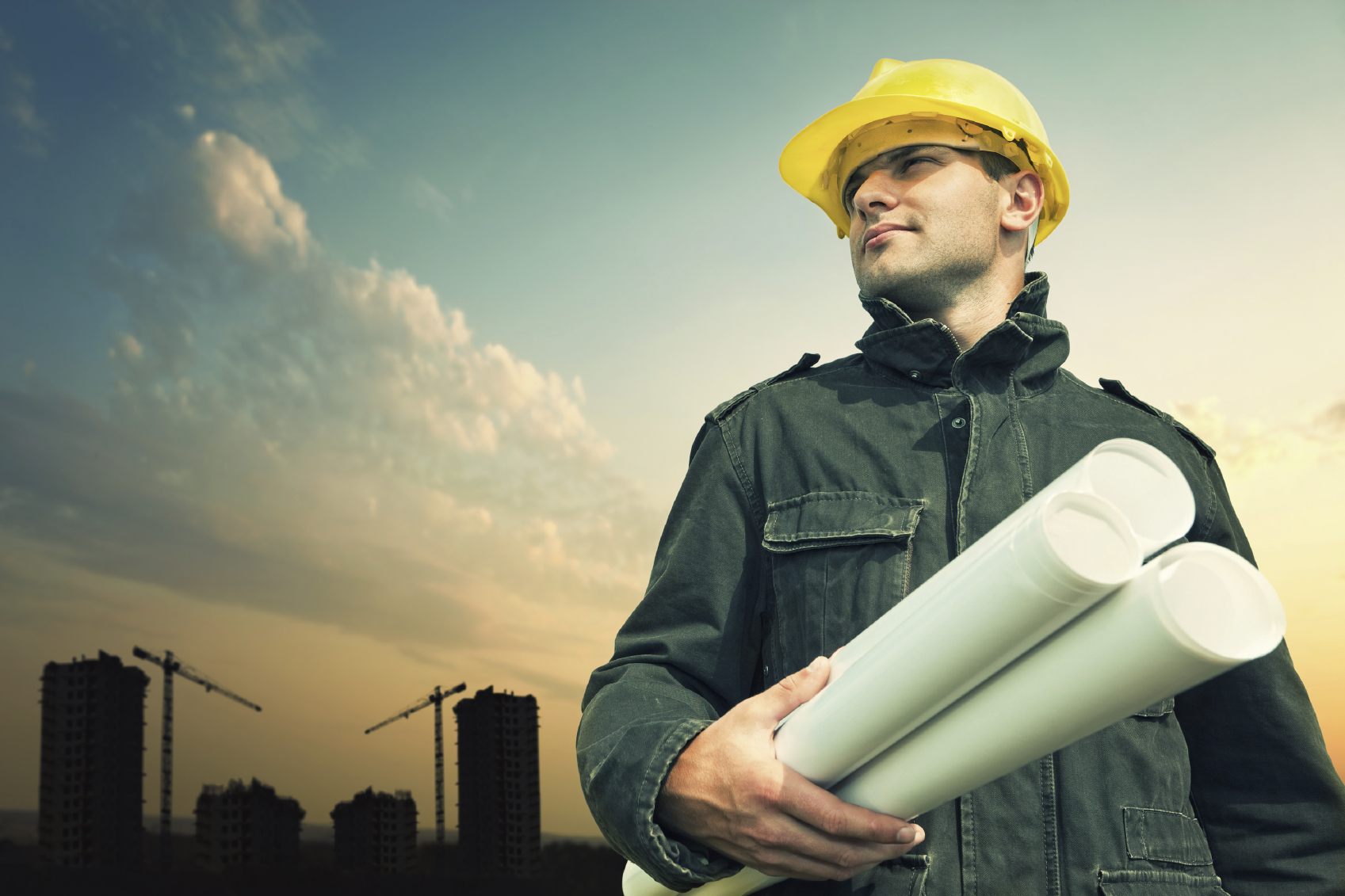 First and foremost, you must have the right talent in place to lead and operate your organization. As an industry leader since 1984, Trillium has consistently proven our ability to identify, locate, and secure the industry's top talent in each of our markets nationwide. Understanding that the industry's best talent may be outside of your current market has been a crucial part of our ability to provide our clients with the best workforce solutions available, not just in their own backyard.
We take the same approach when hiring for our own internal staff. As leaders in the construction staffing industry, we hire only the best and most experienced Project Managers to assist our clients in locating skilled trades talent. We are always eager to speak with leaders in the industry to discuss career opportunities within our organization. Hiring not only when there is a vacancy but more importantly, when the right talent is available to us. As the construction and skilled trades industry continues to grow in 2015, we are looking forward to another great year for our organization and are looking for industry experienced professionals who are interested in joining a dynamic and growing organization.
If you or someone that you recognize as a leader in the construction industry, are looking for a career opportunity with a great existing client base, a competitive compensation package, excellent growth opportunities, and a strong name in the industry we want to hear from you! Click here to begin a career within the Trillium team!
Want to learn more about how you can gain access to Trillium's national network of top level talent? Contact us today! If you are a stand out in your profession and seeking contingent or long term career opportunities, visit our job seekers section for more information!
Trillium, a national leader in staffing and recruitment is a valued staffing partner to over 5,000 companies nationwide. Trillium is privately owned by Oskar René Poch.