Days are getting longer and the weather is finally starting to feel like Spring in many parts of the country. For many of us, this means wearing sandals, shorts, sun dresses and what could be considered just all around more comfortable attire both at home and at work. However, there are important factors to keep in mind when getting back in the warm weather groove, especially when it comes to the workplace.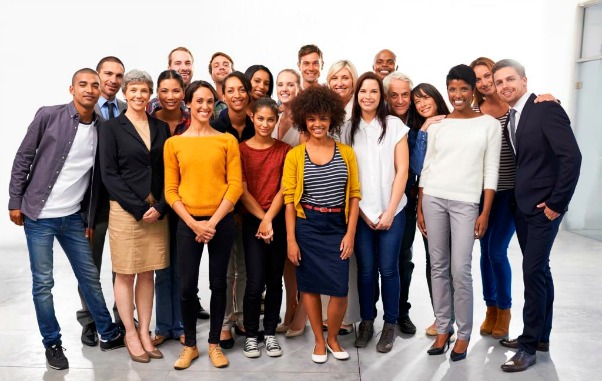 Typically, individual employers develop a workplace dress code specific to their working environment and industry. For instance, for many manufacturing positions, long pants and steel toe shoes are required year round due to the nature of work being performed. In other workplace environments, the dress code may be more casual, allowing employees to wear jeans and tennis shoes while on the job.
As an employer, it is important to update and remind employees of what the dress code is throughout the year, especially in areas where the climate changes from season to season. The more communication provided to employees, the less confusion there will be on both sides involved.
As an employee, always read and understand your employer's specific dress code. If you have questions or concerns, reach out to the Human Resources department who can assist in clarifying anything that may be confusing or unclear. The more you know regarding what is and is not appropriate for your specific working environment, the less headaches later. While wearing flip flops, shorts and other warm weather gear is hard to resist this time of year, it is important to be knowledgeable about your employer's dress code as it laid out in the employee handbook.
The Trillium brand of companies is privately owned by René Poch and provides more than 30 years of industry leading recruitment and staffing services through its divisions including: Trillium Staffing, Trillium Construction Services, Trillium Driver Solutions, Trillium Marine, Trillium Technical, Trillium Environmental, and Trillium Techs. With approximately 90 offices nationwide and nearly 400 internal recruitment professionals, the Trillium brand is proud to be recognized by Staffing Industry Analysts as a Top 25 Largest Industrial Staffing Firm in the U.S., a Top 100 Largest Staffing Firm in the U.S., a Top 100 Fastest Growing Staffing Firm in the U.S., and a 2015 winner of National Best and Brightest Companies to Work For. For more information please visit www.trilliumstaffing.com.