For graduates, individuals re-entering the workforce and others simply looking for the next step in their career, the whole process can seem daunting. Here are some steps you can take to help you get your foot in the door and get hired!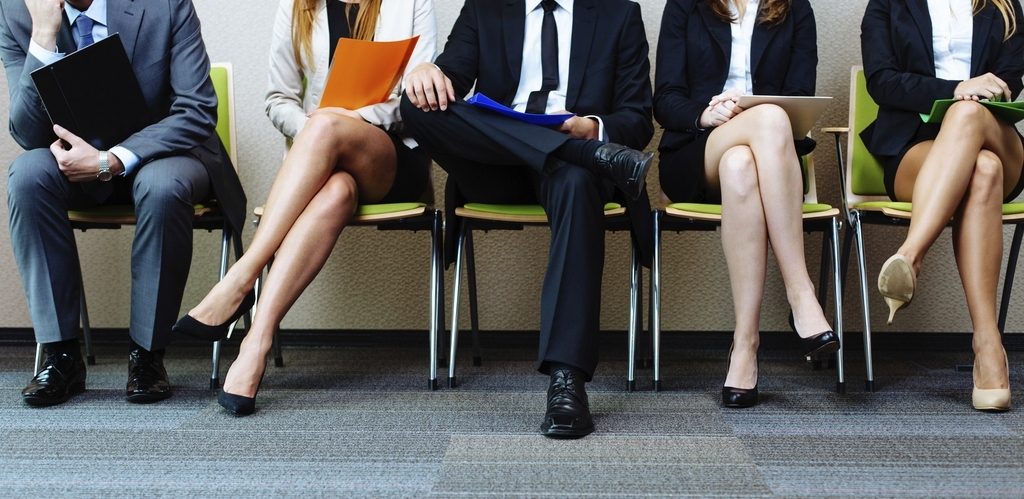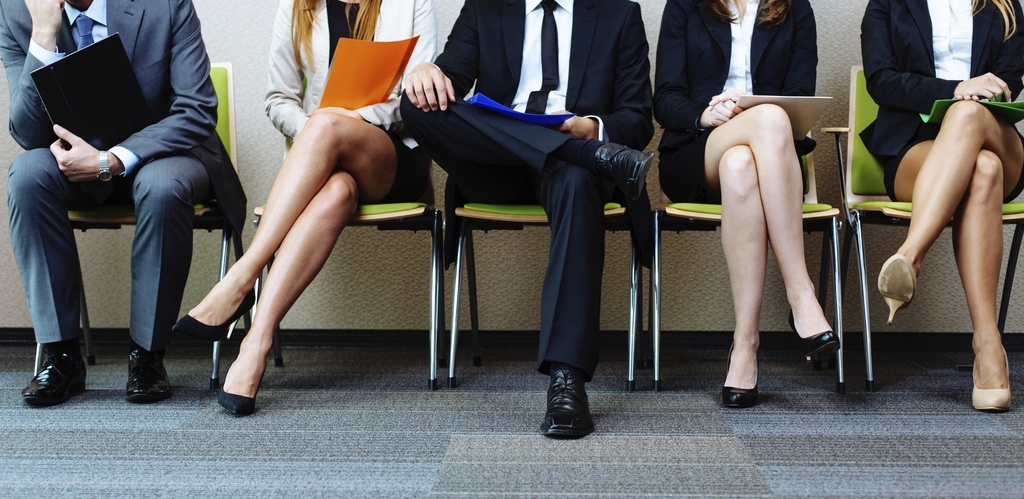 Resume looking thin? No problem! Use any and all experience you have compiled over your career (school and professional) to beef up your resume. Volunteering, internships, being involved in club sports, extracurricular activities and even blogging can all provide your future employer with information regarding not only your work ethic but passion and drive.
Worried you do not have enough to add to your experience? Get out and get involved! Join a local organization and volunteer your time. You would be surprised how something as simple as giving up one day during the week could expand your network and provide you with contacts that want to help. Start a blog about something you're interested in or passionate about, potentially gear it towards the industry you wish to excel in.
Do your research before performing online job searches. With an online marketplace saturated with candidates seeking employment, your main focus needs to be on how to stand out. One of the easiest ways to make this happen is to make sure you know what you're doing when you start seeking work online. There are hundreds of job boards out there but not all of them may be right for your line of work. Do research to determine not only which boards you need to focus on, but also the best ways to contact Hiring Managers in your specific industry. There are tons of online resources available to give you the upper hand.
Social Media can be your friend and your enemy. As we all know, it is as easy as a google search to find out information regarding pretty much anything including you. The notion of privacy is never guaranteed. With this said, make sure you would feel comfortable with a future employer viewing or coming across any of your social media pages and profiles. In fact, it is a very good idea to start updating your pages to be more professionally focused, to build a most positive online presence.
Stay in contact with Alumni to build rapport and a networking platform. Attending a College or University can set you up with some great networking opportunities. This can be as simple as reaching out to your formal school asking to contact past professors and Alumni. It can be surprising how many fellow Alumni would be willing to assist you in your job search. Remember, they were once in your same shoes. Be prepared for these conversations, proving to your cohorts that you are ready and willing to make the next step in your career.
Networking can be intimidating but now is the time to step up . In all honesty, the success of you starting your career lies in your hands and your hands alone. The best way to increase your odds is to build up your networking pool. The more people that you connect with in your industry can dramatically increase your odds of landing that interview or getting your foot in the door. In today's job market, networking is commonplace and people are a lot more eager to help you than you think. Just get out there and start the conversation!
Starting a career for anyone can definitely be a scary prospect. Just keep these tips in mind and be confident in your skill set and you will be well on your way to jump starting your career!
The Trillium brand of companies is privately owned by René Poch and provides more than 30 years of industry leading recruitment and staffing services through its divisions including: Trillium Staffing, Trillium Construction Services, Trillium Driver Solutions, Trillium Marine, Trillium Technical, Trillium Environmental, and Trillium Techs. With approximately 90 offices nationwide and nearly 400 internal recruitment professionals, the Trillium brand is proud to be recognized by Staffing Industry Analysts as a Top 25 Largest Industrial Staffing Firm in the U.S., a Top 100 Largest Staffing Firm in the U.S., a Top 100 Fastest Growing Staffing Firm in the U.S., and a 2015 winner of National Best and Brightest Companies to Work For. For more information please visit www.trilliumstaffing.com.