Locating talent is hard, locating top performers is down right difficult. Top performers often have a different mindset which helps them to lead the pack in the workplace and can make attracting and maintaining them all the more difficult.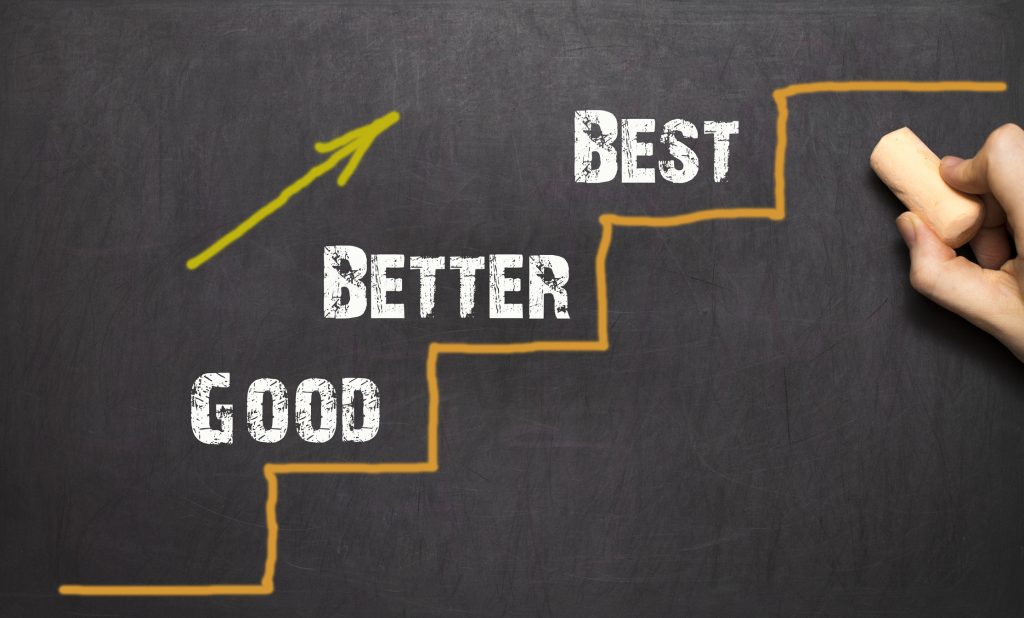 A 2012 report by Personnel Psychology, found that 26% of output in the workplace derives from the top 5%, putting top performers producing as much as 400% more than the average worker. Top performers thrive in a challenging and competitive environment. Failure to produce that type of opportunity can quickly lead to turnover. Here's what you need to know:
92% of top performers say they search for job opportunities at least a few times a year.
77% of top performers look at new jobs monthly.
Top performers are actually less likely than other candidates to be attracted away for better compensation or benefits.
Top performers prefer to find new opportunities themselves rather than be recruited into them.
Research shows that most top performers are less likely to post a resume online but are more likely to apply online for an opportunity. Top performers are most attracted to new opportunities based upon company culture, challenging or exciting projects, company reputation, and the new team. In order to locate top performers, you'll need to rely heavily on strong job postings that are rich in SEO content; that really describe your company culture and the challenges that your role could offer. Your careers page should clearly define the atmosphere, company culture, team dynamics and your growth and expansion plans for the future. Chances are, top performers will have had a make it or break it decision before they ever speak with your recruitment team.
Are you a stand out professional, technical professional, driver, or skilled worker seeking contingent, temporary, or long term career opportunities?  Visit our job board  for more information!  Want to learn more about how you can gain access to Trillium's national network of professionals and skilled workers? Contact us today!
Trillium, a national leader in staffing and recruitment is a valued staffing partner to over 22,000 companies nationwide. Trillium is privately owned by Oskar René Poch.