If you hire or recruit for in-demand positions, undoubtedly you've lost talent you wanted to your competitors. Even companies with an attractive employment brand, company culture, and highly competitive compensation and benefits packages lose out on desired talent to less attractive opportunities. So, what gives? It just might be your process.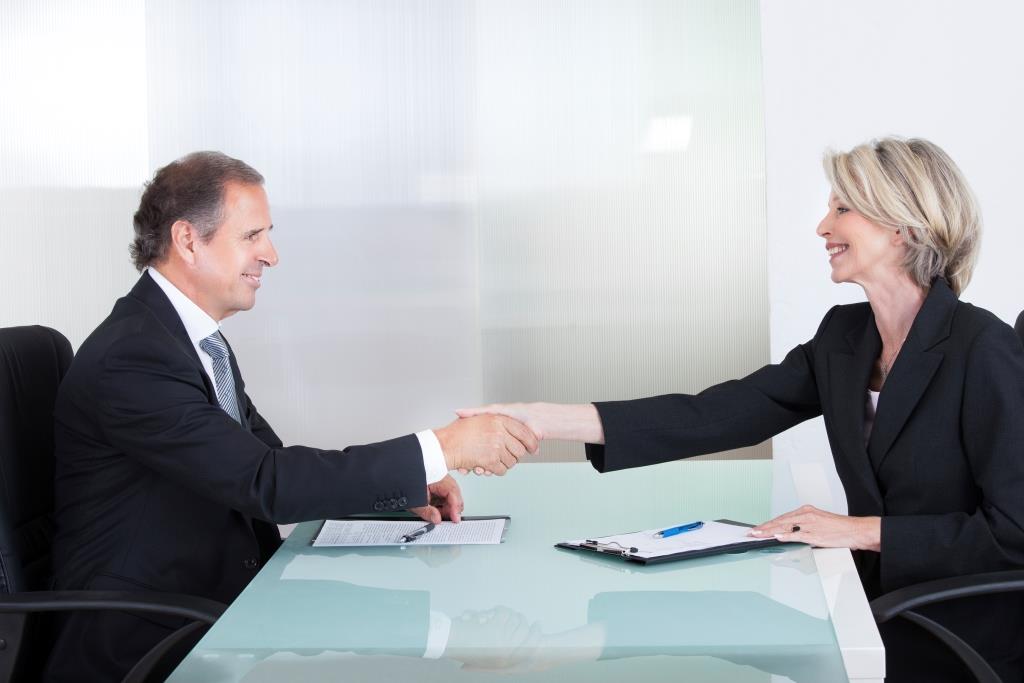 The average time to fill a position in the U.S. is 25 working days, unless you're a larger corporation which comes in at an average of 58.1 days. As long as the hiring process can seem on the employer end, from an applicant's perspective it can seem even longer. For an applicant who is actively entertaining other offers, the time to hire can be the determining factor in their career search.
Reducing your time to hire may be as simple has implementing some changes to how offers are extended or who has the authority to extend them. Most HR departments are juggling several responsibilities that are time sensitive and have to resort to compiling and presenting job offers after other responsibilities are handled. Allowing department managers to present and extend offers to applicants may quickly cut several days, up to a week off of the hiring process. Having a strong idea of what offer you may be comfortable presenting before an interview can allow you the opportunity to compile an offer that could be extended immediately following an interview.
Here are just a few obstacles that can be avoided with a more streamlined hiring process:
Losing applicants to another offer. Candidates who are juggling multiple opportunities are not likely to decline other offers while waiting several days or weeks for your company to produce an offer, even if it is more competitive. If they do receive other offers while awaiting your decision they are also more likely to counter your initial offer.
Costly additional travel expenses. If you are working with candidates who are traveling for interviews, the additional expense of bringing them back to your location for a job offer presentation can add up quickly.
Indecisive candidate response. Many applicants are less likely to decline or counter a job offer in-person than they are by phone or email. By identifying an offer that you are comfortable with and being prepared to offer them the position immediately after concluding the interview you greatly increase your chances of an accepted offer.
Decrease in productivity and morale. Decreasing the time to fill can have a very positive impact on a departments productivity and morale. The less time you are understaffed, the less burden the entire team fills with the vacancy.
Want to learn more about how you can gain access to Trillium's national network of top level talent?Contact us today! If you are a stand out in your profession and seeking contingent or long term career opportunities, visit our job seekers section for more information!
Trillium, a national leader in staffing and recruitment is a valued staffing partner to over 5,000 companies nationwide. Trillium is privately owned by Oskar René Poch.