With the Driver shortage as prevalent as ever, a new study by Stay Metrics is showing that new Driver retention is also a huge issue for carriers nationwide. But what could be causing a large percentage of Drivers to jump ship before hitting the 90 day mark?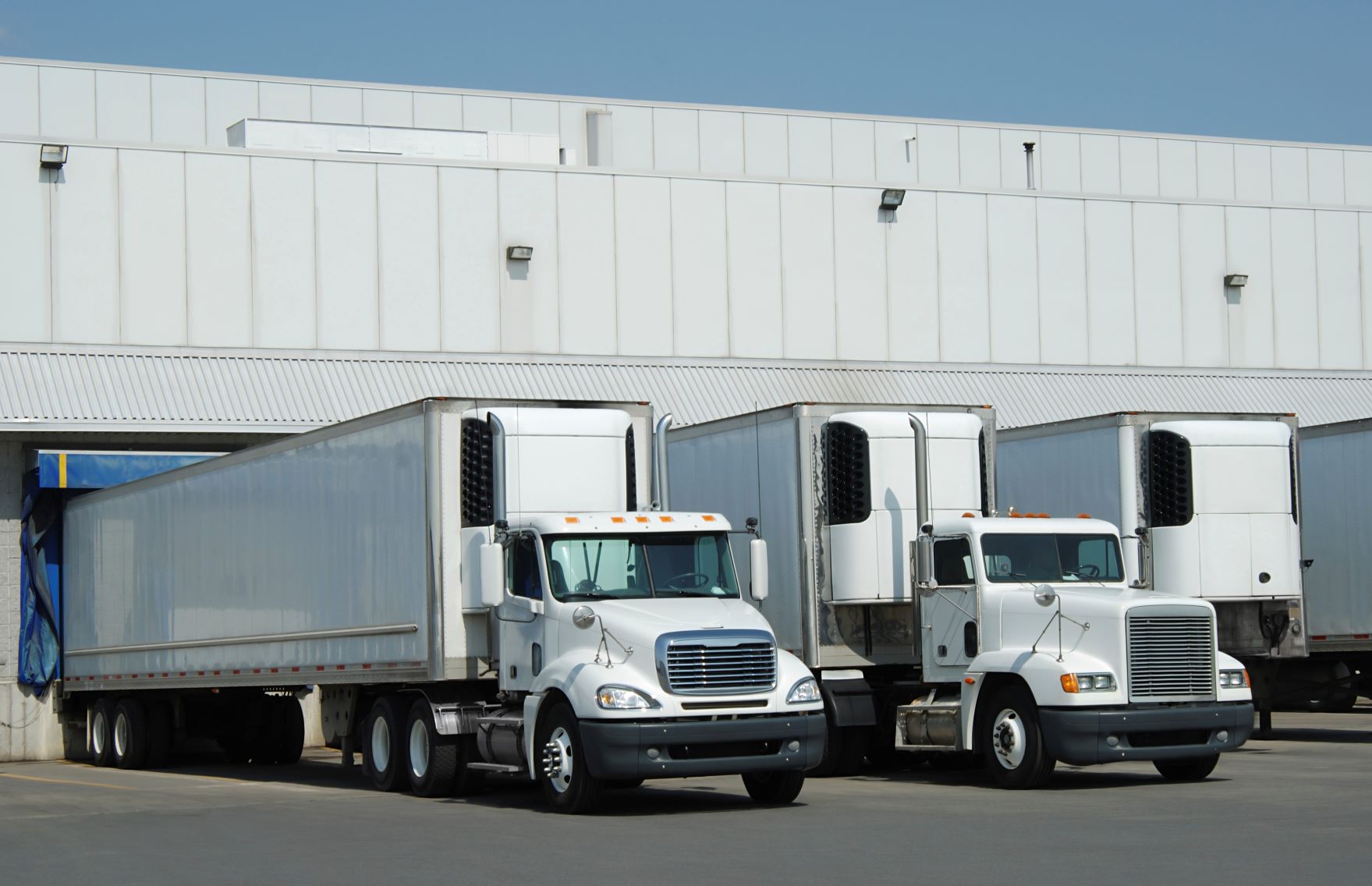 Stay Metrics, a retention strategy firm, found that in the 1st quarter of 2019 only 64% of Drivers hired on last beyond 90 days. While this particular survey was sent to only 70 carriers and doesn't necessarily represent a huge percentage of all carriers nationwide, it does lend to a particular trend that could be problematic for future hiring.
The main takeaways from this survey included such ideals as making sure to be transparent to your Drivers regarding the company, duties, equipment, etc., and paying attention to warning signs that may come before they are even hired in. Basically, the more you share with a potential Driver from the very beginning will ultimately benefit you as a employer. If a Driver knows exactly what they are getting into from day 1, they are much less likely to jump ship or leave prematurely and both the hiring manager and Driver will be on the same page.
In fact, transparency was such an important factor for Drivers, it was the basis for 4 of the 5 questions Drivers were asked. According to Lana Batts, co-President at Driver iQ, a background check company, stated that the overall cost of Driver retention can be $8,000-$10,000 per Driver.
If you are experiencing high turnover with your Drivers, this could be costing your company big, when the solution is rather simple. Listen to your applicants during the interviewing process and if you hear something that may not coincide with what you are offering or what the position entails, be honest with the candidate. Getting these kinks worked out in the very beginning of the process can ultimately save your company money in the long-run.
For more information on this survey, please visit ttnews.com.
The Trillium brand of companies is privately owned by René Poch and provides more than 30 years of industry leading recruitment and staffing services through its divisions including: Trillium Staffing, Trillium Construction Services, Trillium Driver Solutions, Trillium Marine, Trillium Technical, Trillium Environmental, and Trillium Techs. With approximately 90 offices nationwide and nearly 400 internal recruitment professionals, the Trillium brand is proud to be recognized by Staffing Industry Analysts as a Top 25 Largest Industrial Staffing Firm in the U.S., a Top 100 Largest Staffing Firm in the U.S., a Top 100 Fastest Growing Staffing Firm in the U.S., and a 2015 winner of National Best and Brightest Companies to Work For. For more information please visit www.trilliumstaffing.com.