The Bureau of Labor Statistics predicts the construction industry will face a shortage of 1.6 million workers by 2022. So how did an industry that let go more than 2 million workers during the recession, well more than any other industry, end up in the talent struggle?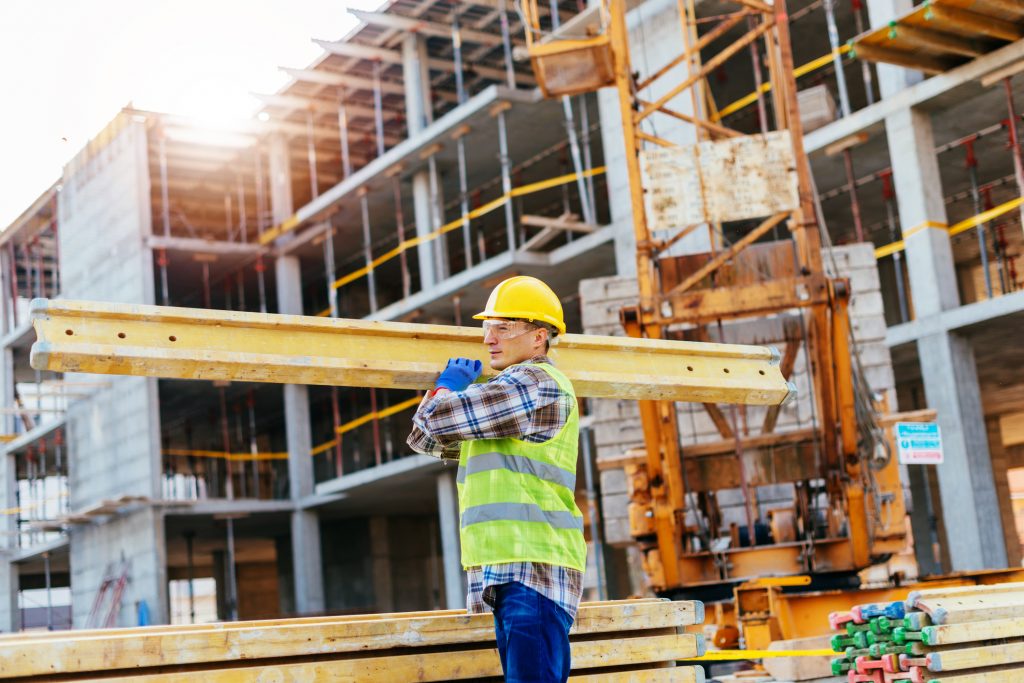 Currently, there is only one tradesman entering the workforce for every 5 that retire. With 73% of construction firms planning to expand their headcount throughout 2017, this leaves the industry in a continued shortage for qualified talent. The Associated General Contractors of America reported that construction firms added employees over the past year at nearly double the rate of the overall economy. In June alone, the industry added 16,000 jobs across the country.
The shortage of talent comes from a number of factors including:
Fewer apprenticeship programs
Fewer trade/vocational programs
A much faster rate of talent leaving the industry than joining it
The number of tradesmen who left the industry during the recession and sought other professions
Growing number of construction projects across the nation
The talent shortage has caused contractors to delay job completions, pay costly overtime, hire under-skilled staff and offer per diem options to attract non-local workers to their projects.
Hiring inexperienced workers can result in costly mistakes, injuries and delays to schedules. Trillium Construction Services specializes in recruiting skilled trades and construction management talent for long term and short term hiring needs across the country. With more than 30 years of experience, Trillium is ranked the 24th Largest Industrial Staffing Firm in the nation, hiring more than 40,000 employees each year in all 50 states. Whether your need for talent ranges from Project Management through Journeyman or Apprentice level tradesmen, Trillium can provide you with the talent needed to meet project deadlines and expectations. Contact us today at www.trilliumconstruction.net.
The Trillium brand of companies is privately owned by René Poch and provides more than 30 years of industry leading recruitment and staffing services through its divisions including: Trillium Staffing, Trillium Construction Services, Trillium Driver Solutions, Trillium Marine, Trillium Technical, Trillium Environmental, and Trillium Techs. With approximately 90 offices nationwide and nearly 400 internal recruitment professionals, the Trillium brand is proud to be recognized by Staffing Industry Analysts as a Top 25 Largest Industrial Staffing Firm in the U.S., a Top 100 Largest Staffing Firm in the U.S., a Top 100 Fastest Growing Staffing Firm in the U.S., and a 2015 winner of National Best and Brightest Companies to Work For. For more information please visit www.trilliumstaffing.com.