Are you looking for a competitive edge in today's job market? With the majority of application processes being online and streamlined, many candidates are forgoing cover letters. If you are looking for a simple way to help stand out against other applicants, a cover letter may be your answer.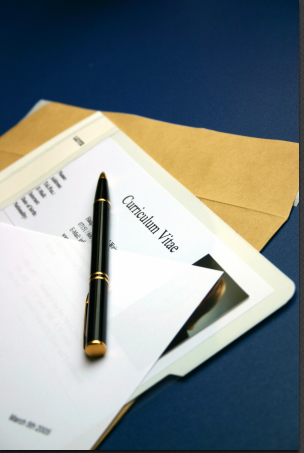 Your cover letter should make you stand out. In order to do that you need to get the reader's attention. This is your opportunity to convince the hiring manager that you're the right person for the job. For example, give specific examples of your own accomplishments that relate to the position you're applying for. Cover letters also demonstrate your writing skills, so make sure everything is grammatically correct and spelled right. Do not use the same cover letter for each position you apply for. In order to tailor the cover letter to each specific position, do research about the company to prove you are truly interested in joining their team.
However, not every position you apply for requires a cover letter. If the company doesn't ask for one, provide one anyway. This shows true initiative and that you are willing to put in more effort than your peers. The key factor to remember is that you are not the only person applying to an opening. Any opportunity that is available to push ahead of your peers, should be taken. This includes providing a professional cover and concise cover letter. Summarized tips to remember are below:
Give specific examples of accomplishments that may pertain to the job you are applying for.
Do research about the company to ensure that what is stated in your cover letter jives with the company's ideals and mission.
DO NOT make the cover letter about why you want the job, but rather focus on how you can help the company.
Keep the cover letter short and concise. The typical hiring manager will only glance at a cover letter for a few seconds so make sure there is as much bang for your buck with as little words as possible.
Are you a stand out professional, technical professional, driver, or skilled worker seeking contingent, temporary, or long term career opportunities?  Visit our job board  for more information!  Want to learn more about how you can gain access to Trillium's national network of professionals and skilled workers? Contact us today!
Trillium, a national leader in staffing and recruitment is a valued staffing partner to over 5,000 companies nationwide. Trillium is privately owned by Oskar René Poch.