Whether you were caught off guard completely or just finally facing the inevitable, if a strong producing member of your team just gave notice your mind is likely reeling. Before emotions play a role in your response, it's important to consider the long term effects of producing a counter offer.
---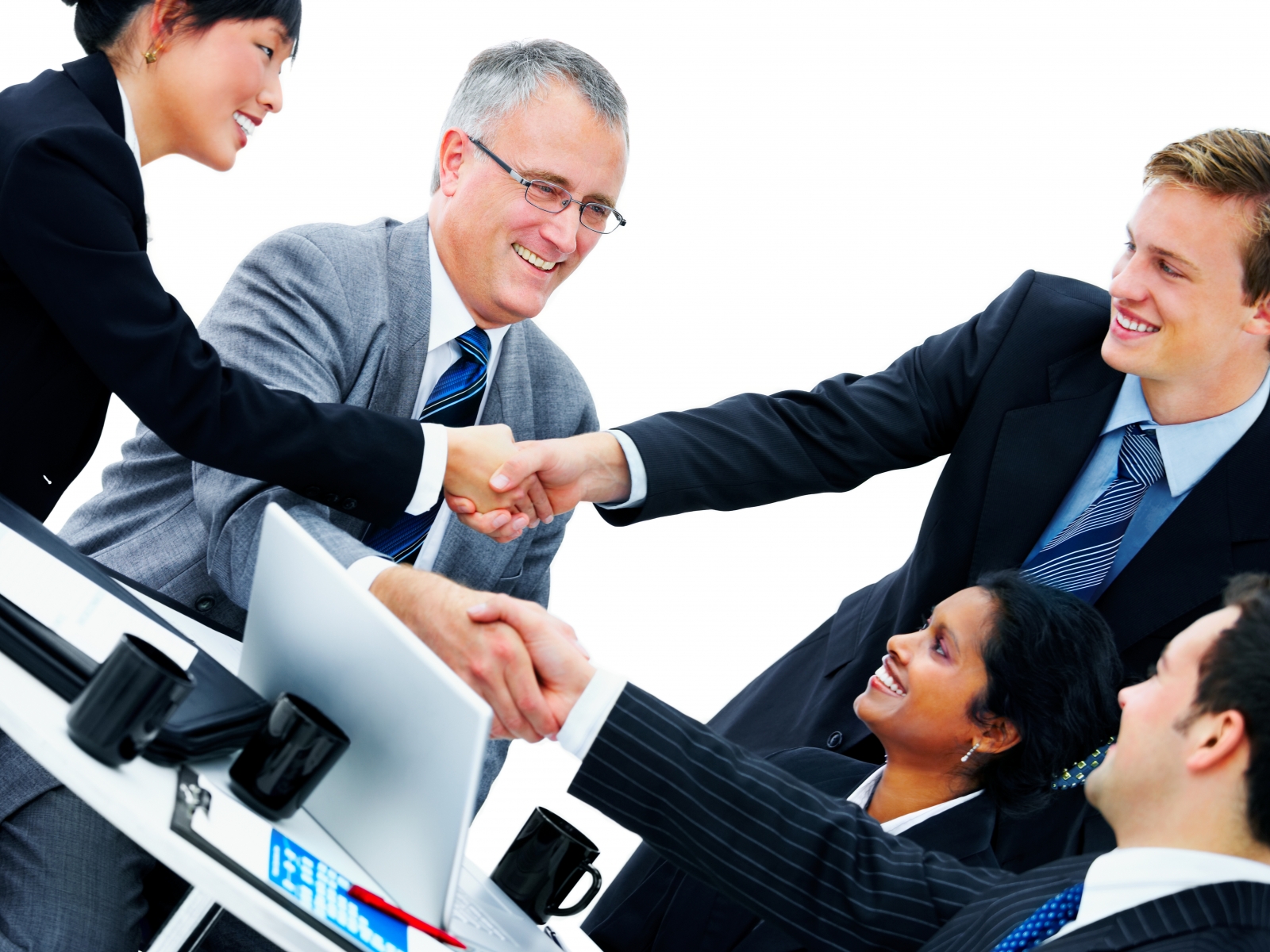 More often than not, the employee is not leaving their position strictly based on pay.
Considering that salary doesn't even make most lists for the top 10 reasons employees quit, it shouldn't be the first band aid you seek. In fact, in many cases the repercussions of presenting a counter offer can cause further detriment to your team. Here are just a few reasons why:
It can demonstrate to employees that they have to threaten to leave in order to be compensated better.
Instead of working towards addressing the real issue of why the employee is choosing to leave the organization, you are asking them to instead take a pay increase in lieu of a resolution.
The employee may experience rapport loss with co-workers if they become aware of the situation.
Results show that a staggering 90% of employees who accept a counter offer, leave the organization within one year.
Undoubtedly, there is a better solution. Consider a thorough exit interview process. The exit interview process should be far more than having the employee complete a survey. The results should be tracked by department, by category, and a team of leaders should look for common trends and solutions. Using this information wisely can significantly reduce your turnover as an organization.
Want to learn more about how you can gain access to Trillium's national network of top level talent? Contact us today! If you are a stand out in your profession and seeking contingent or long term career opportunities, visit our job seekers section for more information!
Trillium, a national leader in staffing and recruitment is a valued staffing partner to over 5,000 companies nationwide. Trillium is privately owned by Oskar René Poch.