As unemployment continues to drop and more in the baby boomer generation are retiring, companies nationwide in a wide variety of industries are beginning to feel the sting of talent shortages. With this in mind, who might get hit the hardest this year and what can be done about it?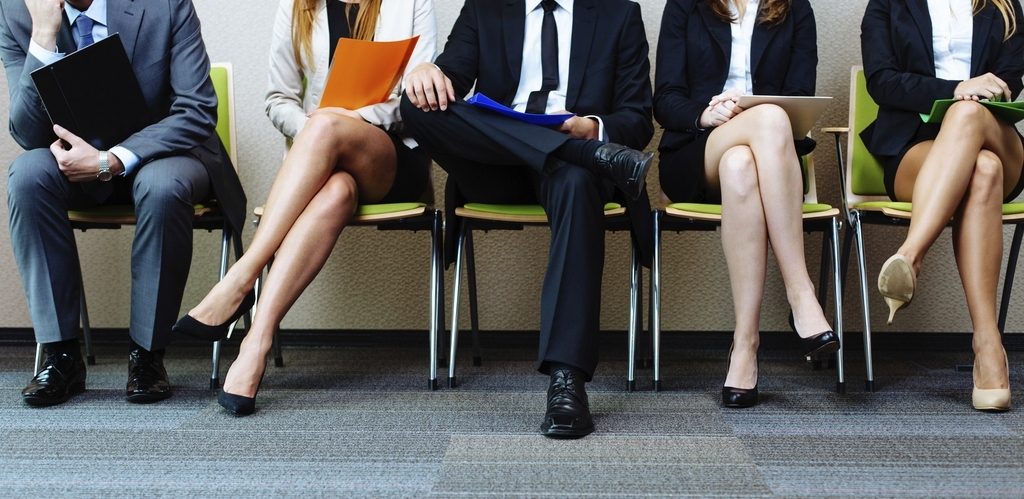 According to Fast Company Article, the following industries/sectors are at the highest risk for experiencing talent shortages between now and 2025.
Skilled trades, including Electricians, Machinists and Welders
Healthcare, including Occupational and Physical Therapy Aides
Manufacturing, including Production Workers and Engineers
Sales, including professionals with a solid combination of social and cognitive skills
Math-related fields, including Actuaries and Statisticians
So, we know what is coming but what can we do to prepare for it? Here are a few steps your organization can take to try and overcome talent shortages either currently or in the future.
Forecast any long-term hiring needs. A talent shortage results in less available workers which equals a greater time to fill and find qualified applicants. The key is to be prepared! Instead of waiting until you have the need, forecast what your need may be based on historical data and start sourcing the talent now!
Recruit passive talent. The idea behind a talent shortage is that the majority of potential hires are already working elsewhere, but that doesn't mean that they couldn't be persuaded to jump ship. In order to convince a passive candidate to leave a current position for a new one, we must do a better job of selling our jobs. Recruiters now must also be sales people for each of their positions in order to get talent in the door. Whether this means emphasizing company culture, pay, hours, benefits, etc., we must give potential employees a reason to want to leave a current position.

Take advantage of referrals. When recruiting passive talent, we must take advantage of any and all referrals that we can access. The following saying generally holds true, good people know good people. These referrals may come from vendors, clients, employees etc., so it is very important to share any job openings with all of these potential sources.
Knowing what is coming down the pipeline is half the battle. Being well prepared and better equipped to combat these issues will help to ensure that your company can make the best of any labor shortages you may experience in the coming years.
The Trillium brand of companies is privately owned by René Poch and provides more than 30 years of industry leading recruitment and staffing services through its divisions including: Trillium Staffing, Trillium Construction Services, Trillium Driver Solutions, Trillium Marine, Trillium Technical, Trillium Environmental, and Trillium Techs. With approximately 90 offices nationwide and nearly 400 internal recruitment professionals, the Trillium brand is proud to be recognized by Staffing Industry Analysts as a Top 25 Largest Industrial Staffing Firm in the U.S., a Top 100 Largest Staffing Firm in the U.S., a Top 100 Fastest Growing Staffing Firm in the U.S., and a 2015 winner of National Best and Brightest Companies to Work For. For more information please visit www.trilliumstaffing.com.