René Poch founder and CEO of the Trillium brand of staffing companies, recently announced the acquisition of Richmond, VA based Computer Resource Team effective November 4, 2018.
Computer Resource Team was founded in 1995 by Keith Warman who has developed a diverse business portfolio in IT staffing, allowing the organization to become a leading provider of IT staffing of contract to hire and permanent positions throughout the eastern United States. The team at the former Computer Resource Team, specializes in the recruitment and placement of IT professionals in a wide range of positions including Program Managers, Systems Analysts, Software Developers, Database Administrators and Desktop Support roles.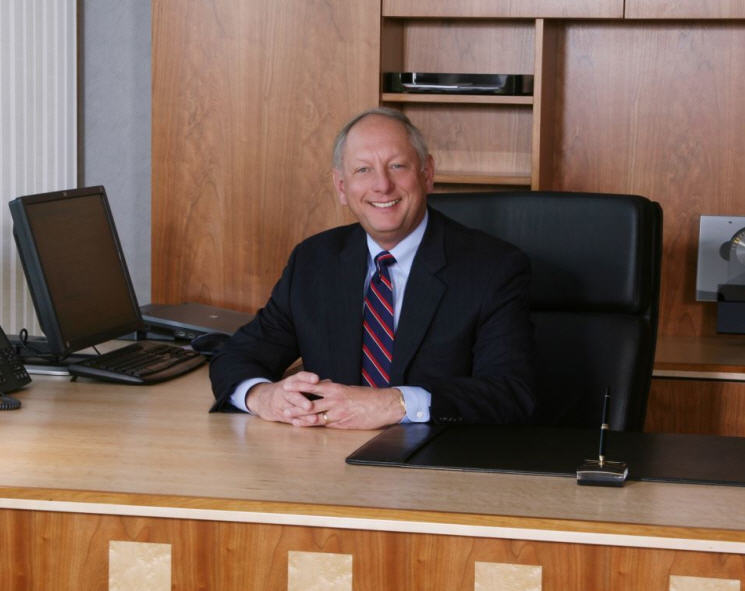 "I am delighted to welcome the staff and clients of Computer Resource Team to the Trillium brand of companies. The compilation of diverse client companies, talented field staff, and dynamic internal staff made CRT a great addition to the Trillium brand. Keith and I have known each other for several years and I'm delighted that he entrusts us to continue to grow the business he's worked so diligently to build over the past 23 years." – René Poch, CEO
The addition marks the latest expansion of the Trillium brand of staffing companies who also acquired ESW Staffing and Roy's Staffing in 2018. Clients in the eastern region will now receive the additional benefit of Trillium's leading recruitment processes as well as the existing talent pool of nearly 2 million candidates.
The former Computer Resource Team is led by Regional Vice President Jay Miron who leads the Trillium Technical division of Trillium with a focus on IT and Engineering staffing.
The Trillium brand of companies is privately owned by René Poch and provides more than 30 years of industry leading recruitment and staffing services through its divisions including: Trillium Staffing, Trillium Construction Services, Trillium Driver Solutions, Trillium Marine, Trillium Technical, Trillium Environmental, Trillium Hospitality and Trillium Techs. With approximately 100 offices nationwide and nearly 400 internal recruitment professionals, the Trillium brand is proud to be recognized by Staffing Industry Analysts as a Top 25 Largest Industrial Staffing Firm in the U.S., a Top 100 Largest Staffing Firm in the U.S., a Top 100 Fastest Growing Staffing Firm in the U.S., and a winner of National Best and Brightest Companies to Work For. For more information please visit www.trilliumstaffing.com.