As we have officially entered the Fall season that can only mean one thing, the holidays are just around the corner. With the holiday season comes a whole new opportunity for those of you looking to make a little extra cash! Retailers, wholesalers, distributors, etc. are all looking to increase their workforce during this time of year to help with the influx of demand. But, is a seasonal position right for you?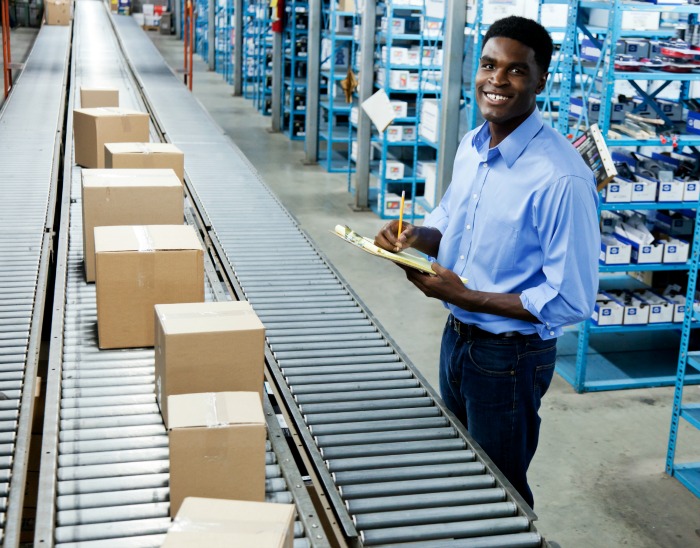 Before jumping on the seasonal work bandwagon, there are some key points to consider when determining if this is the right move for you or not.
PRO: The additional work can help to build your resume and fill in any seasonal gaps due to other positions you may work throughout the year.
CON: The pay is traditionally lower than the full-time, year round work and the hours tend to be longer, working evenings and weekends as needed.
PRO: A seasonal position could be an excellent way to get your foot in the door at a particular company or industry if you are just starting your career.
CON: Due to the short-term nature of many seasonal positions this time of year, companies tend to not invest a lot of time and effort into training for these roles.
The bottom line for anyone seeking employment this time of year is to decide what is most important to you in regards to your future position. If you are simply trying to build your resume and bring in some extra cash, seasonal work could be a great option!
The Trillium brand of companies is privately owned by René Poch and provides more than 30 years of industry leading recruitment and staffing services through its divisions including: Trillium Staffing, Trillium Construction Services, Trillium Driver Solutions, Trillium Marine, Trillium Technical, Trillium Environmental, and Trillium Techs. With approximately 90 offices nationwide and nearly 400 internal recruitment professionals, the Trillium brand is proud to be recognized by Staffing Industry Analysts as a Top 25 Largest Industrial Staffing Firm in the U.S., a Top 100 Largest Staffing Firm in the U.S., a Top 100 Fastest Growing Staffing Firm in the U.S., and a 2015 winner of National Best and Brightest Companies to Work For. For more information please visit www.trilliumstaffing.com.