It's hard to believe that we are already looking into 2019 in terms of industry trends and what to expect on the job market landscape. Believe it or not, US Lawmakers have already signed legislation to increase spending on Military construction projects by 2.4% in the coming year. That equates to earmarking $10.3 million just for military related construction projects in 2019.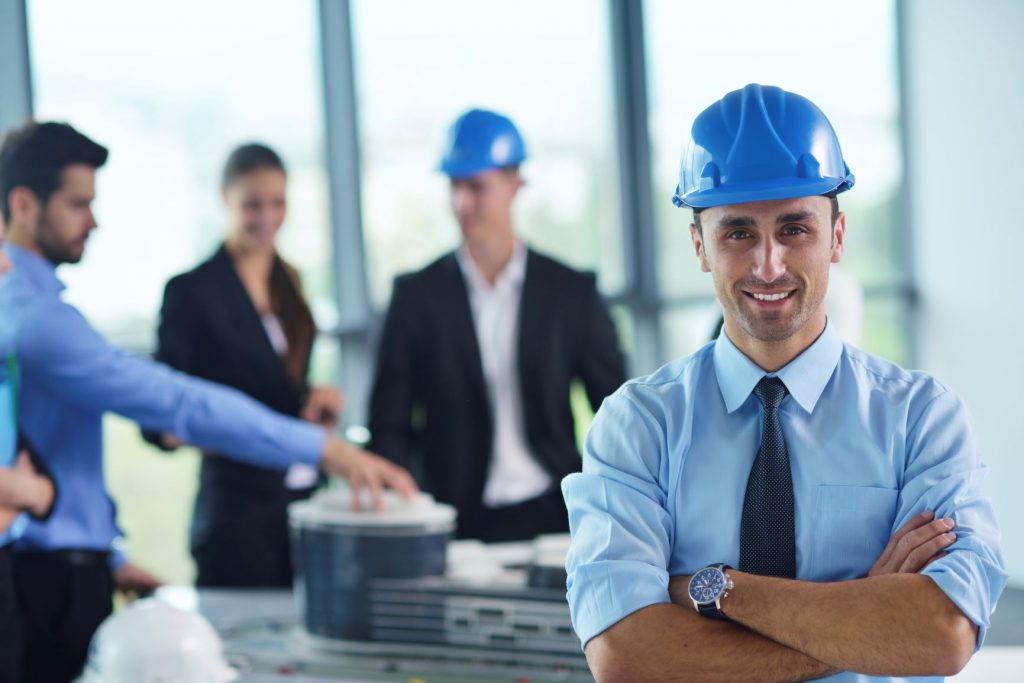 This measure provides funding to the U.S. Army Corps of Engineers and its Directorate of Civil Works (for harbor maintenance, lock, dam, levee and environmental restoration), the Naval Facilities Engineering Command and the U.S. Department of Veterans Affairs (for hospitals, medical clinics, cemeteries). As this is great news for those contractors that specialize in government related construction projects including infrastructure, VA hospitals, etc., there may also be room for smaller general contractors and subcontractors who are trying to get their foot in the door with military projects. For additional information on how your company may be able to get a piece of this lucrative pie in 2019, check out constructiondive.com for details and additional resources.
The Trillium brand of companies is privately owned by René Poch and provides more than 30 years of industry leading recruitment and staffing services through its divisions including: Trillium Staffing, Trillium Construction Services, Trillium Driver Solutions, Trillium Marine, Trillium Technical, Trillium Environmental, and Trillium Techs. With approximately 90 offices nationwide and nearly 400 internal recruitment professionals, the Trillium brand is proud to be recognized by Staffing Industry Analysts as a Top 25 Largest Industrial Staffing Firm in the U.S., a Top 100 Largest Staffing Firm in the U.S., a Top 100 Fastest Growing Staffing Firm in the U.S., and a 2015 winner of National Best and Brightest Companies to Work For. For more information please visit www.trilliumstaffing.com.