As in the construction and transportation industries, the manufacturing sector is experiencing an ever increasing skills gap which is ultimately resulting in millions of jobs potentially going unfilled in the next 10+ years. What seems to be causing this growing issue and what can be done about it?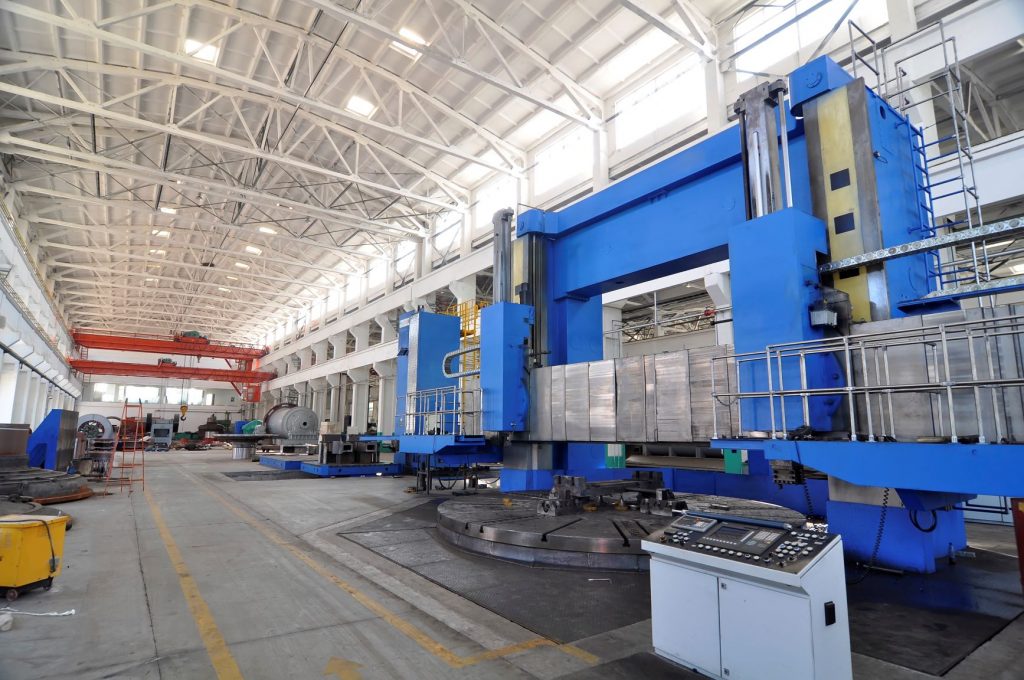 What seems to be the most evident reasons for the skills gap? According to a study by Deloitte and The Manufacturing Institute who surveyed leading manufacturing Executives, the 3 major contributing factors are as follows:
Shifting skill sets due to new advanced technology and automation
Negative perception of manufacturing companies and positions by students and their parents
Increased levels of Baby Boomers retiring
What can companies do to combat these factors? Truthfully, it needs to start with potential job seekers understanding the facts behind a career in manufacturing and companies taking a stand in dispelling all too common myths. As technology seems to be taking over everywhere we look, the major myth that people tend to believe is that manufacturing is a dying industry full of monotonous work in dirty, outdated facilities where it can be hard to make a true living. While those that work in the industry know that this is, for the most part, not even close to the truth, it can be extremely difficult to convince whole generations of parents and job seekers otherwise. Now, let's talk about what a career in manufacturing could really look like.
Manufacturing jobs can, in fact, pay well. According to Manufacuturing.net, on average manufacturing jobs can earn up to $84,000 per year including pay and benefits. In fact, 92% of manufacturing employees were eligible for full health benefits in 2015, which is about a 15% higher average than all other firms. The good part for students is that many manufacturers offer entry-level positions that allow employees to work their way up, improving their skill sets and increasing their pay along the way.
Increased technological advancement doesn't have to mean that manufacturing positions are being replaced. This simply means that old, outdated machinery is becoming easier and more cost efficient to replace and use. This, in turn, means that manufacturing employees are able to use higher quality equipment, programs, software, etc., in an effort to increase efficiency and, ultimately, profits.
Manufacturing is not dying! In fact, according to the National Association of Manufacturers (NAM), for ever $1 spent in manufacturing, another $1.89 is added to the overall economy. This is highest multiplier effect of any economic sector.
The manufacturing industry is literally going to have more jobs available than they know what to do with in the next 10 years. It is estimated that there will be more than 3.5 million available jobs in this specific sector alone with 2 million expected to go unfilled.
With all of that said, the only thing standing between companies and finding skilled talent is getting the truth out! Manufacturing leaders need to start from the ground up with recruiting talent. More emphasis should be put on enlightening students, their parents, and counselors on the ever present availability of career options in the manufacturing industry. The labor shortage isn't going to go away on it's own and unless something is done to discredit the years of misconceptions and myths regarding a career in manufacturing, the industry itself could start to struggle which could have a very detrimental effect on the economy overall.
The Trillium brand of companies is privately owned by René Poch and provides more than 30 years of industry leading recruitment and staffing services through its divisions including: Trillium Staffing, Trillium Construction Services, Trillium Driver Solutions, Trillium Marine, Trillium Technical, Trillium Environmental, Trillium Hospitality and Trillium Techs. With approximately 100 offices nationwide and nearly 400 internal recruitment professionals, the Trillium brand is proud to be recognized by Staffing Industry Analysts as a Top 25 Largest Industrial Staffing Firm in the U.S., a Top 100 Largest Staffing Firm in the U.S., a Top 100 Fastest Growing Staffing Firm in the U.S., and a winner of National Best and Brightest Companies to Work For. For more information please visit www.trilliumstaffing.com.