According to a new report released by the Labor Department, the gig economy is actually slightly smaller than it used it be. What does this mean? Simply put, there are less workers today considering themselves in contingent or temporary positions overall. Even with all of the hype surrounding non-traditional work including freelancing, the results indicate that within the last 20 years, the US economy has remained largely unchanged in this regard. Ultimately, the report is finding that workers, although they may accept contingent or temporary work for the time being, would still prefer something long term.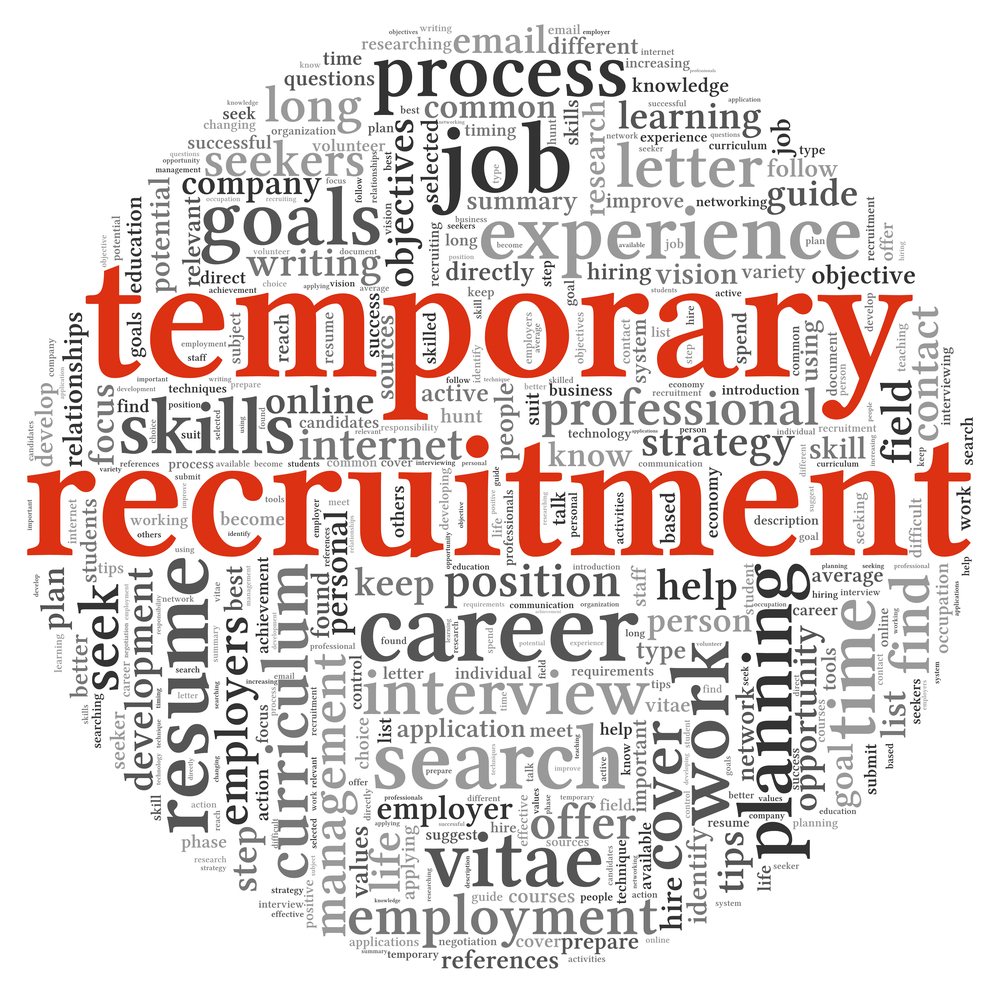 It's no secret that those in the workforce would prefer something with stability. It is, after all, simply human nature. However, there were also findings that indicate where the gig economy is still thriving. It appears that over half of the contingent workforce is likely to be under 25 years of age. This group of workers is also far more likely to be enrolled in school during this time. What does this tell you? It's simple, the majority of the individuals currently partaking in the contingent workforce are doing so out of necessity, not necessarily desire. These contingent or temporary workers are using the gig economy as an ends to a means, but are still striving for that long-term, stable career.
Having stability in one's career is not the only factor that today's workforce is taking into consideration. Having access to employer-provided healthcare and retirement programs are proving to be extremely important to today's job seekers. In fact, the study shows that only 35% of on call workers and 13% of temporary workers have access to any form of retirement plan. For those just entering the workforce, this may not be a big deal not but 10 years down the road, they may singing a different tune.
Long story short, with all of the hype surrounding the gig economy and freelancing, the bottom line remains the same; workers today are just as eager to find a long-term opportunity that can provide reassurance and stability as they were 20 years ago.
The Trillium brand of companies is privately owned by René Poch and provides more than 30 years of industry leading recruitment and staffing services through its divisions including: Trillium Staffing, Trillium Construction Services, Trillium Driver Solutions, Trillium Marine, Trillium Technical, Trillium Environmental, Trillium Hospitality and Trillium Techs. With approximately 98 offices nationwide and nearly 400 internal recruitment professionals, the Trillium brand is proud to be recognized by Staffing Industry Analysts as a Top 25 Largest Industrial Staffing Firm in the U.S., a Top 100 Largest Staffing Firm in the U.S., a Top 100 Fastest Growing Staffing Firm in the U.S., and a winner of National Best and Brightest Companies to Work For. For more information please visit www.trilliumstaffing.com.