If you haven't learned the difference between recruiting and hiring, now is the time. While recruiting involves the process of locating, identifying, screening, attracting, and evaluating talent; hiring involves the conversion of candidate to employee. Unfortunately, many companies are unable to close the deal in time to convert an applicant to an employee before they are recruited away to other opportunities. How can you protect yourself from losing valuable talent?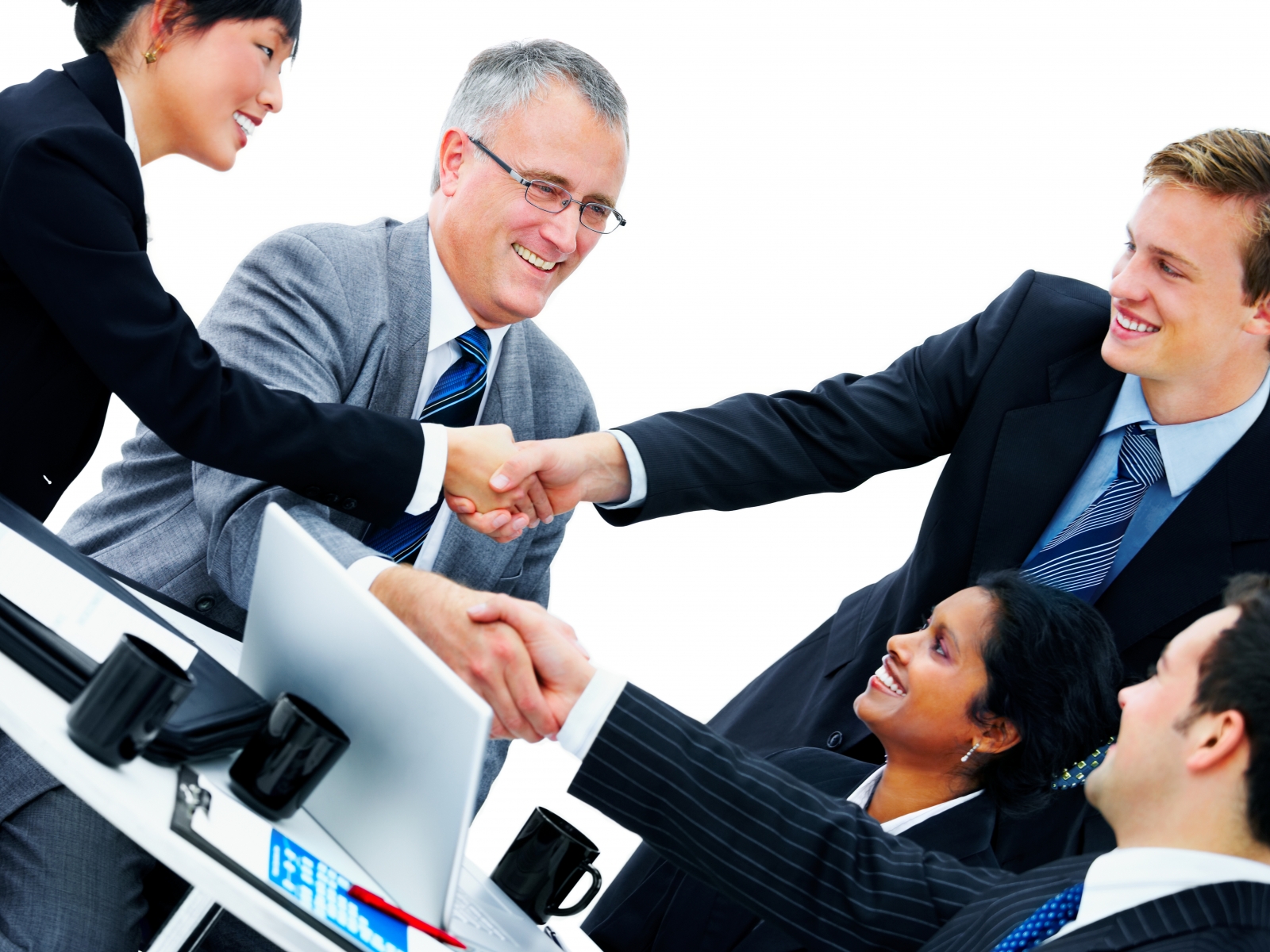 While the hiring process involves crucial steps and processes, building a smooth system can eliminate costly downtime and turnover. Studies have shown as many as 58% of employees who take part in a structured hiring process are more likely to be with the company three years later. Here are just a few tools that can help you build a structured hiring program!
Online applications
Strong applicant tracking system
A streamlined onboarding process
A structured training program
Regular performance reviews including in the new hire period
Are you a stand out professional, technical professional, driver, or skilled worker seeking contingent, temporary, or long term career opportunities?  Visit our job board  for more information!  Want to learn more about how you can gain access to Trillium's national network of professionals and skilled workers? Contact us today!
Trillium, a national leader in staffing and recruitment is a valued staffing partner to over 5,000 companies nationwide. Trillium is privately owned by Oskar René Poch.