Do you seem to be receiving calls from Recruiters at the most inopportune moments throughout your busy day? Do you ever wonder why they keep calling?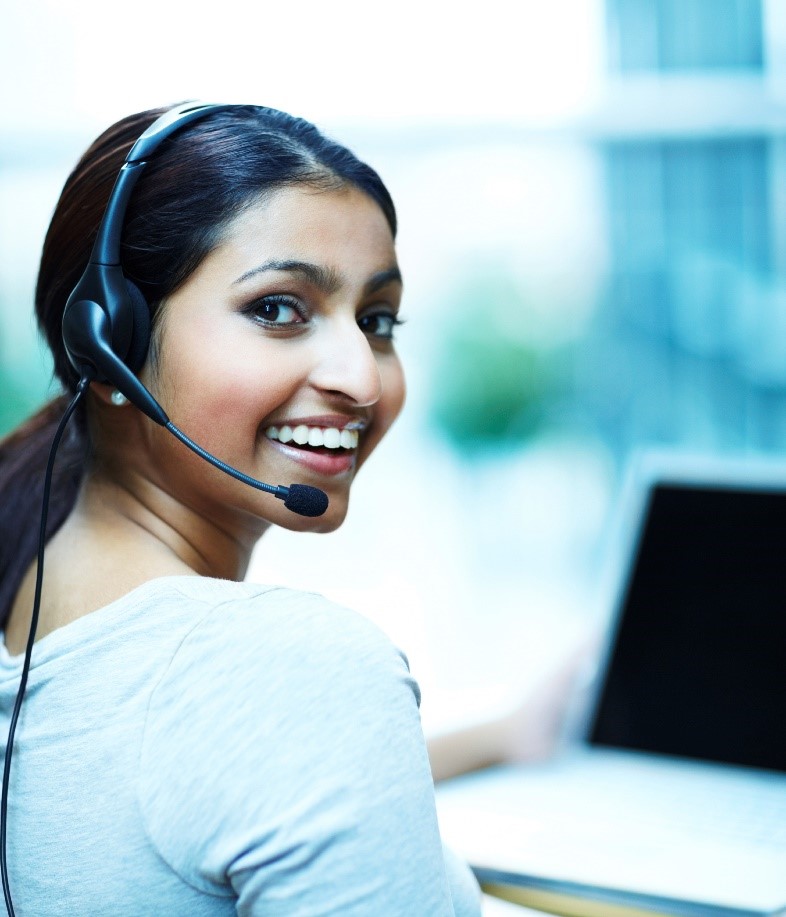 Simply put, Recruiters are trying to get you a job. Their repeated phone calls are for one purpose, to fill the orders presented to them by local companies. Today, a majority of companies are starting to turn to staffing companies to source for their internal openings for the simple reason of saving time. If you are thinking about jumping back into the job market or are thinking about changing careers, a Recruiter can be one of your best resources. Check out a few key reasons to make sure you take that call:
They are the first line of contact with a potential future employer. If you do not make it past the first interview with the Recruiter, your chances of landing that job are slim to none.
Networking is extremely important. In today's job market, it's all about who you know. If you are not a good fit for the position you applied for, they know of other opportunities in your area.
The Recruiter was assigned to the job opening and is entrusted by the client to find the right fit. This in and of itself adds to your credibility when your resume is presented to the client. The Recruiter knows who you are and is aware of your skill set. You would only be contacted by the Recruiter if they felt you were a good fit for the position.
The best part is, working with a Recruiter is a FREE service for job seekers.
Recruiters are, in essence, Human Resources people who track down potential employees for their clients. Equipped with only a rough job description and their knowledge of the industry, they dive headfirst into resumes to find the perfect candidate for each position. Who knows, it could even be you! What are you waiting for?! Be prepared for your next great opportunity to come through a phone call!
The Trillium brand of companies is privately owned by René Poch and provides more than 30 years of industry leading recruitment and staffing services through its divisions including: Trillium Staffing, Trillium Construction Services, Trillium Driver Solutions, Trillium Marine, Trillium Technical, Trillium Environmental, and Trillium Techs. With approximately 90 offices nationwide and nearly 400 internal recruitment professionals, the Trillium brand is proud to be recognized by Staffing Industry Analysts as a Top 25 Largest Industrial Staffing Firm in the U.S., a Top 100 Largest Staffing Firm in the U.S., a Top 100 Fastest Growing Staffing Firm in the U.S., and a 2015 winner of National Best and Brightest Companies to Work For. For more information, please visit www.trilliumstaffing.com.