Did you just graduate and are looking to get your foot in the door? Are you looking to grow in your current role? A lot of you may not realize it but the job search process begins long before you even think of submitting an application with a company. The best way to get things rolling is simply through networking.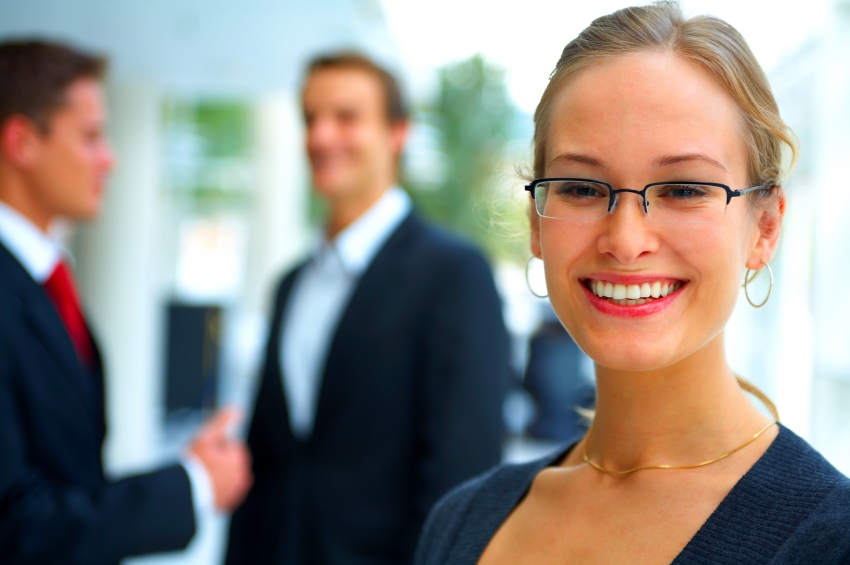 Now, how to get started?? Here are a couple of simple tips on how to begin your networking game plan:
Research any upcoming events in your area involving the industry you are interested in. Some examples could include job fairs, seminars, expos, conferences etc. These are the events that prospective employers and networking contacts will be engaging. Remember, they are attending these events typically for the same reason you are, to connect!
Turn to Social Media! Use your social media platforms such as Twitter and LinkedIn to make connections with leaders in the your industry of choice. Search for groups and pages that encompass your interests. This not only will increase the likelihood of increasing your networking pool but it will show passion and drive to any future employer.
Start writing your own blog. This is an excellent way to engage contacts in your industry with topics and storylines that they can relate to. You can write about what is up and coming in the industry or discuss what specifically interests you. Whatever will get you engaged and interacting with like minded individuals will work!
Summer is the perfect time to begin your networking adventure. Whether you are new to the idea of connecting with others in your industry or a seasoned professional, it is never a bad idea to spread your wings and increase your professional reach!
The Trillium brand of companies is privately owned by René Poch and provides more than 30 years of industry leading recruitment and staffing services through its divisions including: Trillium Staffing, Trillium Construction Services, Trillium Driver Solutions, Trillium Marine, Trillium Technical, Trillium Environmental, and Trillium Techs. With approximately 90 offices nationwide and nearly 400 internal recruitment professionals, the Trillium brand is proud to be recognized by Staffing Industry Analysts as a Top 25 Largest Industrial Staffing Firm in the U.S., a Top 100 Largest Staffing Firm in the U.S., a Top 100 Fastest Growing Staffing Firm in the U.S., and a 2015 winner of National Best and Brightest Companies to Work For. For more information, please visit www.trilliumstaffing.com.