With 2019 officially underway, the talk this time of year is new year's resolutions, strategy updates and business improvements. While unemployment remains low and the labor shortage continues to span various industries, Recruiters and Hiring Managers need to be vigilant in keeping with the potential trends of the new year.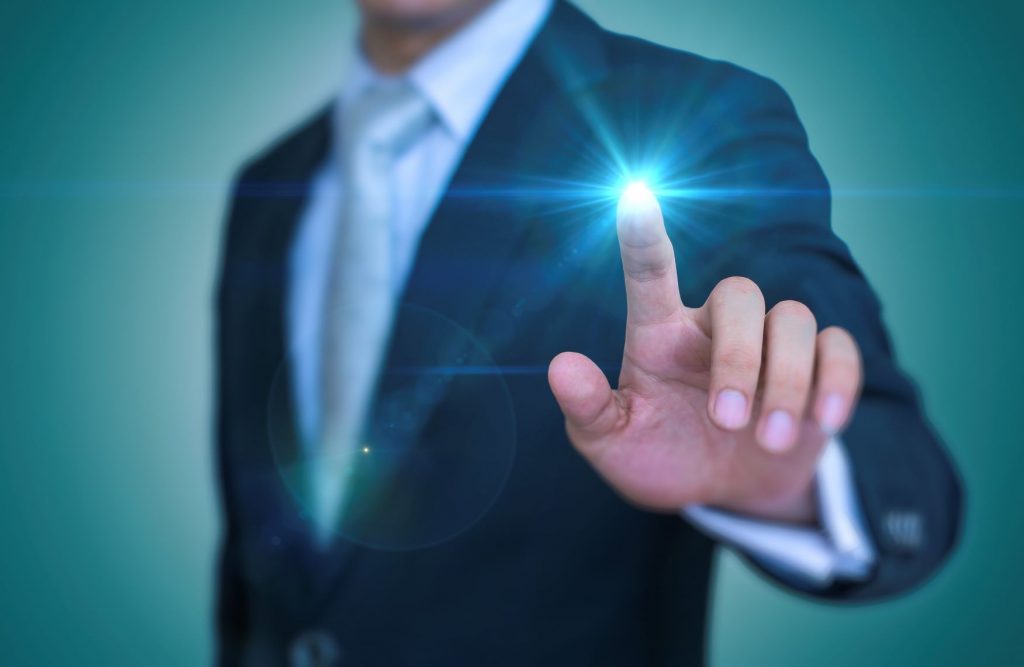 Many of you may already notice a few similar trends going into the new year. For one, Technology will continue to stand at the forefront for companies and applicants alike. The paper resume is becoming more and more scarce and obsolete and the need/desire for instant communication and gratification will only continue to increase. The advent and application of new technologies such as AI (artificial intelligence) and text messaging capabilities in the recruiting, hiring and job search process will continue on an upward trajectory.
In addition, mobile traffic and usage when it comes to searching for jobs is only expected to grow. According to glassdoor.com, 45% of job seekers use a mobile device at least once per day in their job search and 89% use mobile platforms throughout the entire job search process. With this said, only 16% of applications are typically submitted via mobile. It is possible that with new technologies and the progression in smart phone capabilities that this too could be on the rise. Now is the time to beef up and improve the efficiency of not only your desktop platforms but your mobile platforms as well.
The long and short of it is simple, if you and your company are already paying close attention to these trends and understand their implications, you're already a step ahead as we enter 2019. However, if that is not necessarily the case, do some research and try and determine where your recruiting process is missing the mark. Gone are the days of posting an ad and waiting for applications to pour in. Recruiters need to engage with potential candidates before, during and after the hiring process to cultivate a true relationship. This will, in turn, increase candidate retention and could even increase referral traffic!
The Trillium brand of companies is privately owned by René Poch and provides more than 30 years of industry leading recruitment and staffing services through its divisions including: Trillium Staffing, Trillium Construction Services, Trillium Driver Solutions, Trillium Marine, Trillium Technical, Trillium Environmental, Trillium Hospitality and Trillium Techs. With approximately 100 offices nationwide and nearly 450 internal recruitment professionals, the Trillium brand is proud to be recognized by Staffing Industry Analysts as a Top 25 Largest Industrial Staffing Firm in the U.S., a Top 100 Largest Staffing Firm in the U.S., a Top 100 Fastest Growing Staffing Firm in the U.S., and a winner of National Best and Brightest Companies to Work For. For more information please visit www.trilliumstaffing.com.