A new study conducted by Kronos and the Human Capital Institute found that over three quarters of organizations are not effectively on-boarding new hires. In today's extremely tight job market, locating and hiring top talent is hard enough, to only lose these individuals in the on-boarding process. But the question is, how ineffective are these processes and how is that affecting your ability to hire and retain employees?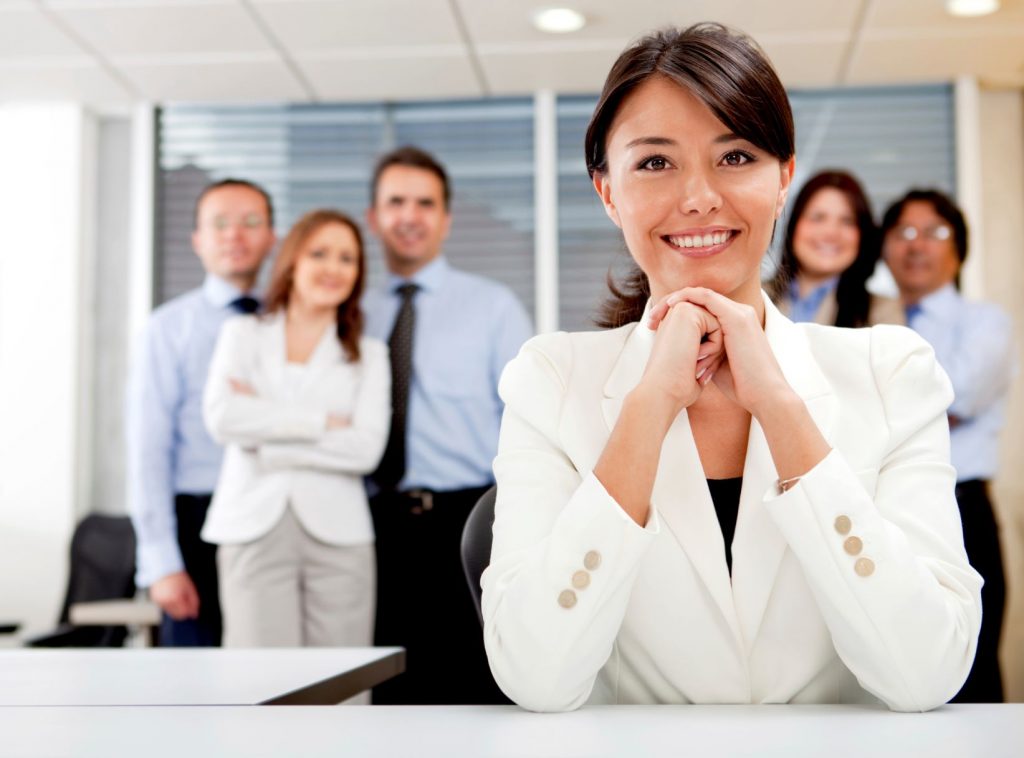 According to Staffinghubs.com, the following statistics were found after surveying 350 Human Resources leaders across the country.
Only 40% of respondents said that their on-boarding program was successful at retaining new hires
Nearly a quarter indicated they have no on-boarding program at all.
More than half of those survey said that managers don't have time to dedicate to improving the on-boarding process.
60% say that the purpose of on-boarding is to integrate new employees into the company culture, but only 30% indicate that their on-boarding process focuses on culture.
What does this tell us? Basically, that the low unemployment rate and qualified worker shortage isn't the only reason that companies are struggling to locate and retain top talent. It is extremely important to remember that the on-boarding process is one of the 1st introductions to your company for a new hire. If the process is too lengthy, feels disconnected from the company culture or paints your company with an unflattering light, this could be enough to deter a would-be candidate from continuing on in the process.
It is true that on-boarding can feel like a daunting process for companies large and small. However, if this is the case for your company, there are staffing companies out there that specialize in the paperwork and administration side of on-boarding, allowing your company to focus on the long term success of each new hire. As we have entered fourth quarter in 2018, the ball is certainly still in the employee's court, forcing companies to adapt new policies and upgrade existing processes in order to attract what talent is out there and seeking work. The result of studies such as this one is proof that with a few tweaks to internal processes, companies can once again regain the competitive advantage. For more information, please visit www.kronos.com for the full report.
The Trillium brand of companies is privately owned by René Poch and provides more than 30 years of industry leading recruitment and staffing services through its divisions including: Trillium Staffing, Trillium Construction Services, Trillium Driver Solutions, Trillium Marine, Trillium Technical, Trillium Environmental, and Trillium Techs. With approximately 90 offices nationwide and nearly 400 internal recruitment professionals, the Trillium brand is proud to be recognized by Staffing Industry Analysts as a Top 25 Largest Industrial Staffing Firm in the U.S., a Top 100 Largest Staffing Firm in the U.S., a Top 100 Fastest Growing Staffing Firm in the U.S., and a 2015 winner of National Best and Brightest Companies to Work For. For more information please visit www.trilliumstaffing.com.