Looking for a change of pace and new city to continue down your career path? You're in luck! Whether you seek life on the west coast, east coast or even somewhere a little more remote, there are cities across all regions that are perfect for young professionals to make their mark!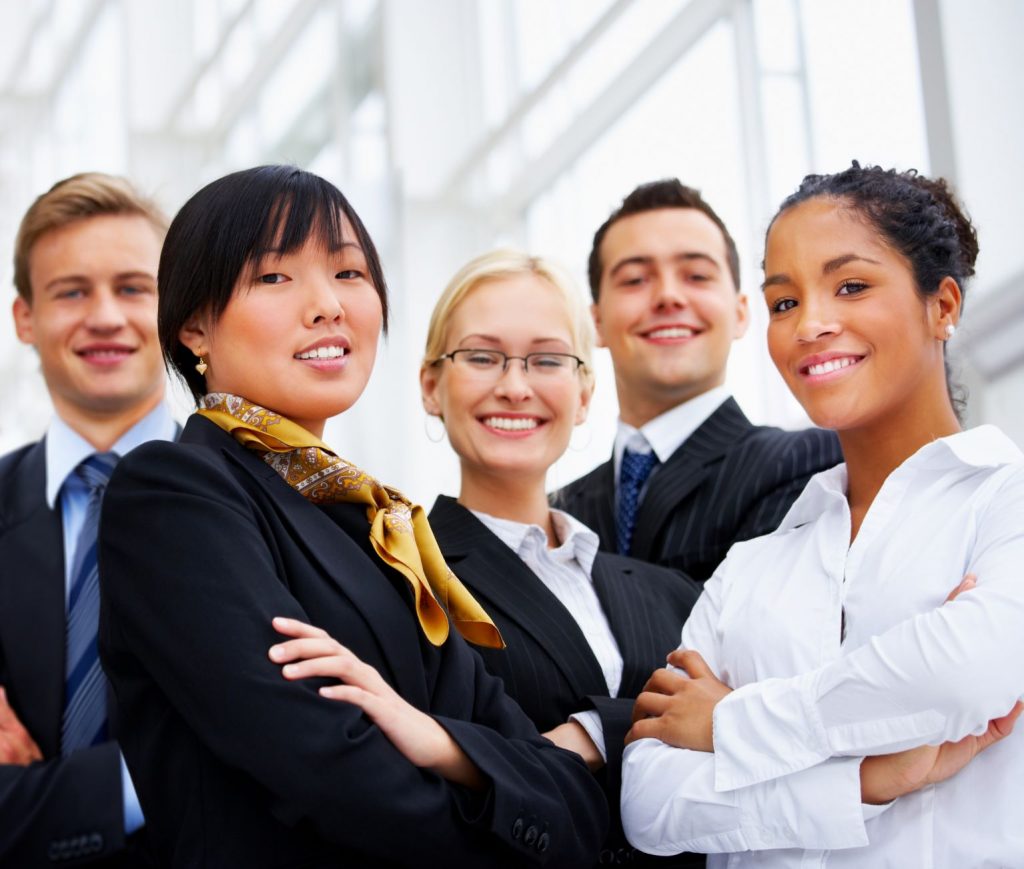 According to smartasset.com, these are the top 10 cities in 2018 and why they may make a great place for young professionals.
Sioux Falls, SD:

Second year in a row at #1
Boasts a 1.49% unemployment rate (even by today's standards is unheard of)
Estimates that 90% of young adults are participating in the job market
It is estimated that potential workers would only have to contribute 23% of their total monthly income towards rent in this city

Raleigh, NC:

89.8% of young adults are either working or looking for work
The median worker earns an average of $49,000 (top 30 rate) with an expectation of this continuing to rise
Average rental will only account for 25% of total earnings each month

San Francisco, CA:

3rd highest proportion of young adults and 4th highest median earnings
Cost of living is higher here, with the average rent sitting at $1,800 per month, equaling 27% of monthly earnings

Pittsburgh, PA:

Almost 21% of total residents in this city are between the ages of 25 and 34
Cost of living is low with an average monthly rental of $874, equating to 23% of earnings

Seattle, WA:

Estimated that 23% of residents are between the ages of 25-34.
91% of young adults are participating in the work force
Higher earnings but also higher rent – Average rental is $1,450 per month and average salary is $66,000 per year

Austin, TX:

Lands in the top 15 for 4 different metrics (% of young adults who are residents, unemployment rate for young adults, % of young adults participating in the labor force and an increase in median full-time earnings
Downside, rent is expensive, averaging $1,200 per month or about 30% of monthly income

Minneapolis, MN:

Ranks 4th highest in labor force participation and the median full-time worker makes more than 70% of other cities
High density of entertainment choices (city ranks 32nd)
Higher than average unemployment rate, 5.7% for young adults

Omaha, NE:

Saving money is the name of the game in Omaha. Average rent is 23% of worker's income
Seeing a continual increase in overall wages, 15% increase between 2012-2016 (ranking in the top 10 in this regard)

Arlington, VA:

The highest proportion of young adults within this study and the 3rd highest labor force participation rate
Highest median earnings for full-time workers, going up 20% between 2012-2016
Downside is the lack of diversity with available jobs and the cost of living. Average rental cost $1,900 per month.

Anchorage, AK:

A very diverse job market, ranking 28th in the metric overall
Unemployment rate of 3.8% and median earnings of over $55,000 per year
Downside, rent is a concern costing workers 28% of total monthly earnings
If you take anything away from this information, just remember that opportunity is out there in a wide array of locations across the country. If you are seeking something new or different in your career or maybe just in your surroundings, now may be the time to go for it! For more information and a breakdown of the top 25 cities in the US for young professionals, please visit smartasset.com.
The Trillium brand of companies is privately owned by René Poch and provides more than 30 years of industry leading recruitment and staffing services through its divisions including: Trillium Staffing, Trillium Construction Services, Trillium Driver Solutions, Trillium Marine, Trillium Technical, Trillium Environmental, and Trillium Techs. With approximately 90 offices nationwide and nearly 400 internal recruitment professionals, the Trillium brand is proud to be recognized by Staffing Industry Analysts as a Top 25 Largest Industrial Staffing Firm in the U.S., a Top 100 Largest Staffing Firm in the U.S., a Top 100 Fastest Growing Staffing Firm in the U.S., and a 2015 winner of National Best and Brightest Companies to Work For. For more information please visit www.trilliumstaffing.com.