Are you considering a new career or job opportunity and aren't sure where to start? Listen to what previous temporary employees had to say about their experience!
In a 2014 survey by American Staffing Association, nearly 90% of temporary and contract employees said that staffing work made them more employable.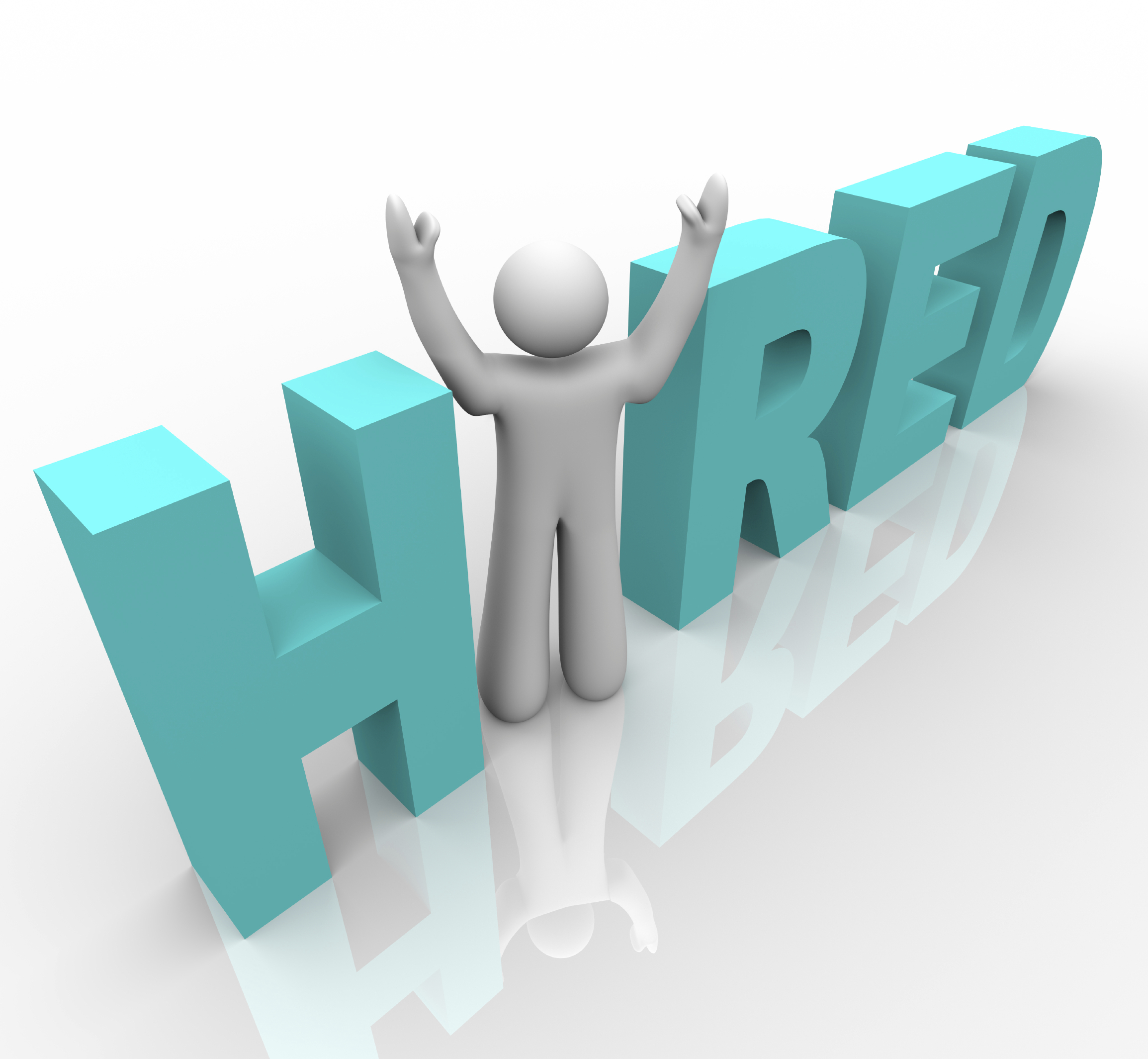 "I applied for a two week temporary position that began as part time. I was able to learn new skills within the field while continuing my education and was offered a full time position with the organization that has lead to a 10 year career with the same company. Walking through the doors of Trillium Staffing back in May of 2005 was one of the best choices I have ever made." states Jen H.
In today's highly competitive job market, additional skills and experience are essential to climbing your career ladder. Many temporary positions allow you to gain needed experience, some offer free training, and room for advancement. In the same survey, 49% of temporary employees stated that staffing employment helped them get their foot in the door for a permanent job.
Looking for other reasons to consider temporary or contract work? Here are a few additional benefits:
Gain permanent employment
Obtain work experience in field of study
Improve or update skills
Flexible hours or schedule
Obtain traveling work
Free training or certifications
Get a foot in the door at a large organization
Obtain work while between permanent jobs
Obtain consulting work
Want to learn more about how you can gain access to Trillium's national network of top level talent? Contact us today! If you are a stand out in your profession and seeking contingent or long term career opportunities, visit our job seekers section for more information!
Trillium, a national leader in staffing and recruitment is a valued staffing partner to over 5,000 companies nationwide. Trillium is privately owned by Oskar René Poch.